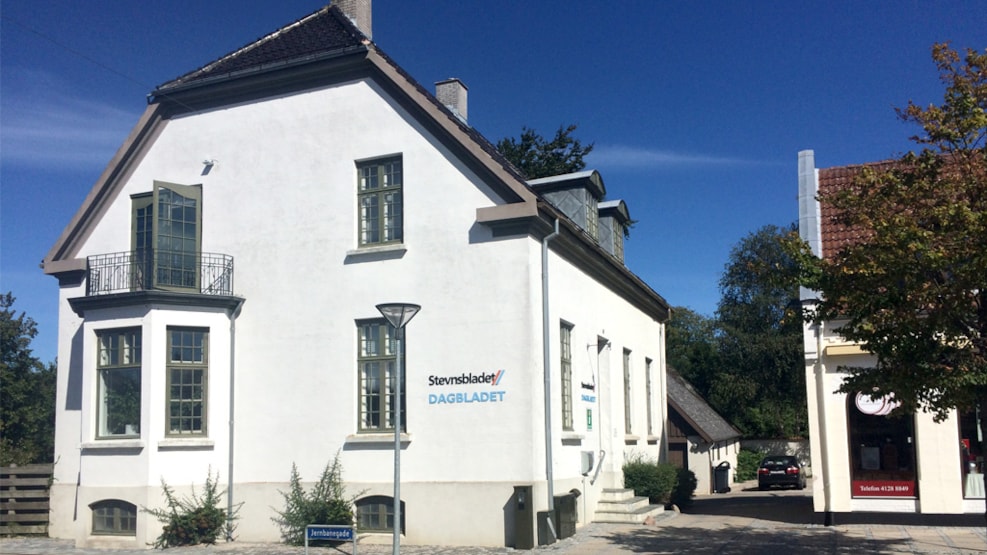 Tourist Information Stevnsbladet
The Touristinformation at Stevnsbladet is ready to help you on your journey in SydkystDanmark
The tourist information office is located at the office of local newspaper, Stevnsbladet, which is easy to find on the main square in Store Heddinge.
Stevnsbladet is the only local newspaper which covers Stevns and parts of the surrounding municipalities.
The newspaper has a circulation of about 20,000 and runs editorials, local news and adverts from trade and industry. It is part of the Sjællandske Medier, with direct contact to 36 weekly newspapers, subscription newspapers, local radio stations, TV production, etc.
Opening hours: Monday to Thursday, 8:30 to 16:00
Friday: Open for collecting brochures, no office service.