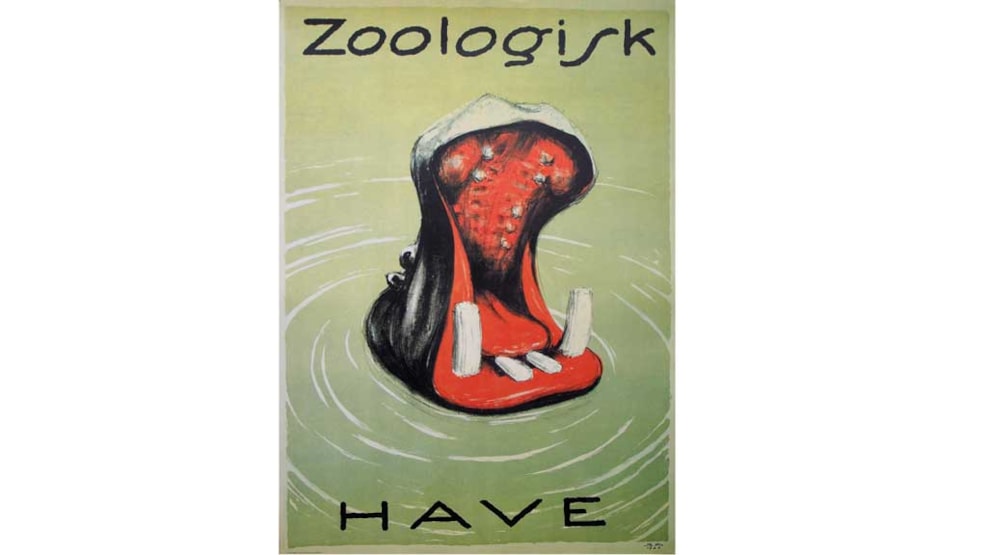 The Zoo Shop
In the Zoo Shop in Copenhagen Zoo it is all about animals. From toys and clothing to the beautiful historic posters with the zoo's animals.
Zoo in Copenhagen has reprinted a series of historical posters that are sold in the Zoo Shop. The old posters arouse nostalgia among most adults and happiness in every child's room, and is a fine souvenir or gift from a visit to the zoological garden. 
Animal print and toys
An all-time favorite with the kids is the Schleich animal. They come in different shapes and sizes. There are lots and lots of others things to browse through in the shop: Key-rings, jig-saw puzzles, books etc. One could easily call it a jungle!
Access to the shop is through the main entrance to the Zoo, meaning you have to pay entrance to the Zoo to get in.