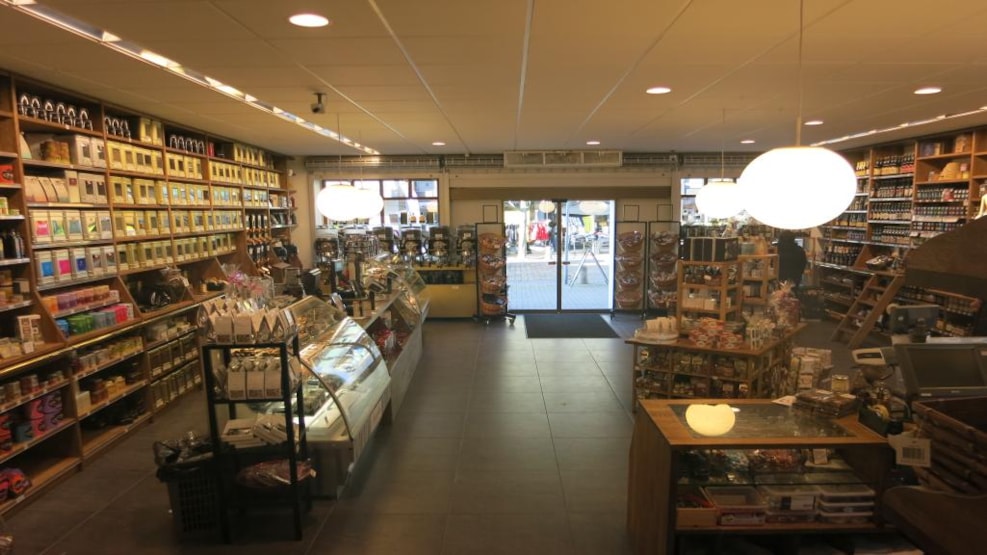 Wohlenberg i Sønderborg
Wohlenberg Vinhandel
Southern Jutland´s largest and most exclusive wine shop.
A special shop in the middle of Sønderborg.

- 30.000 bottles of wine in stock.
- Excellent selection of port wines.
- 130 brands of whisky from alle over the world.
- Special beer from Denmark microbreweries and Belgian monasteries.
- Summerbird chocolate.
- Large variety of pipes also 9 mm.
- 120 brands of Tee.

A world of taste experiences.