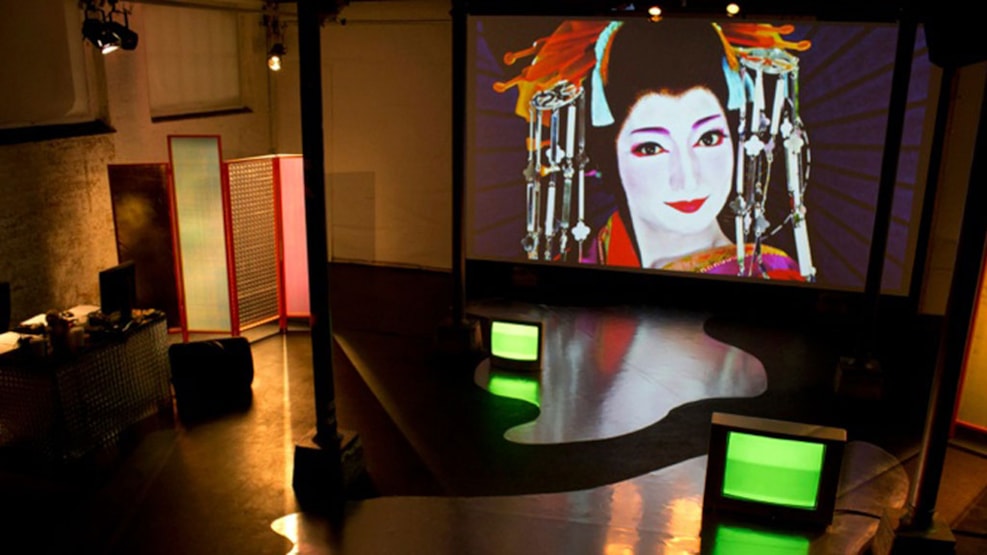 Warehouse9
Warehouse9 is a small art gallery and performance space in the Brown Meat Packing District, which despite its size has great ambitions.

The goal of the combined gallery and theater is to work across conventional boundaries and expressions in music, art, theater, and nightclub scene. Throughout the year, the WAREHOUSE9 framework forms a wide range of exhibitions, concerts, and events, often focusing on queer and feminist themes.

WAREHOUSE9 also hosts a number of events for the queer and trans communities with women's cafes, a pop-up queer hair saloon, concerts, and a piano bar. Check out their website for the current program.