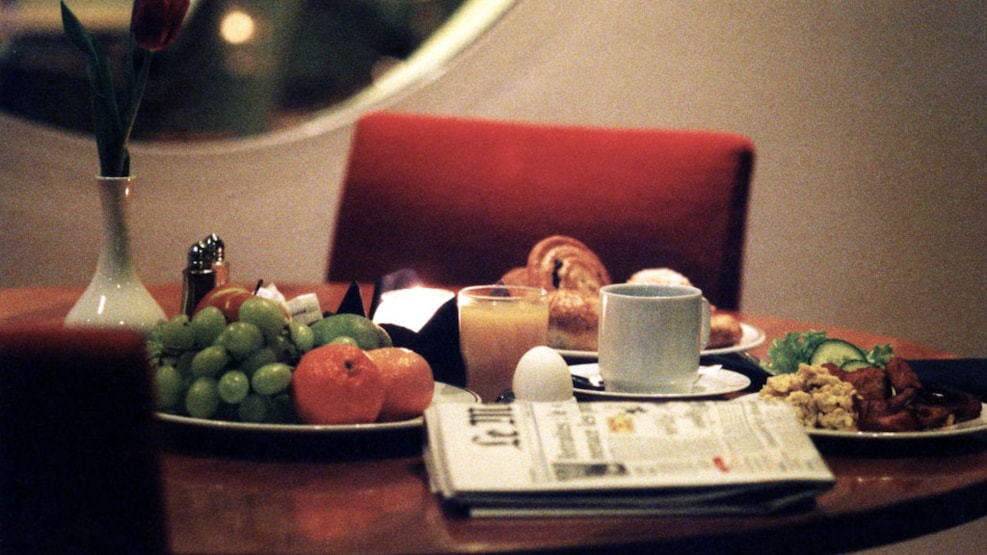 Waar Hovedgaard
Waar Hovedgaard is located near the forest of Vår Skov, and it has a view of Limfjorden. The farmhouse is 400 years old, and is currently owned by four, local families, who manage the farm in unison.
Throughout the summer half, Waar Hovedgaard has different events, such as antique sales, cake cafés, and guided tours of the estate. It is also possible for visitors to arrange different events in the house, such as children's birthday parties and the like.
The guided tour previously mentioned focuses on the entire history of Waar, from the time it was constructed up until now, both in terms of architecture, culture and the local agriculture. There will also be a few ghost stories sprinkled throughout.
Antiques, breakfasts, and more
The antique sales commence throughout the first weekend of every month from 10am to 4pm, although visits can also be prearranged over the phone. The antiques are typically mahogany furniture, Swedish furniture, as well as glassware and porcelain.
Waar Hovedgaard also has its own Bed & Breakfast with three double rooms, one of which is a bridal suite. Prices can be found on Waar Hovedgaard's  own website. Be advised that you can only pay with cash.
Read more about Waar Hovedgaard…