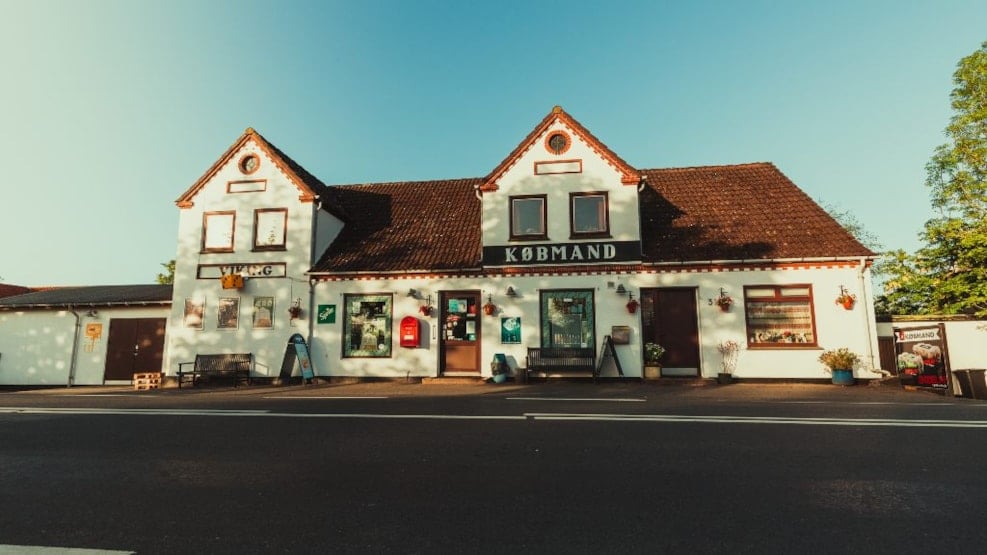 Viking's Mini Market & Liquor Store
Local independent grocer in Tranderup on Ærø.
Grocer with a large selection of groceries, a large wine and spirits department with many specialities, e.g. A.H. Riise "World Class Rum", beer from the local Rise Brewery, fresh bread from Ærøskøbing Bakery every day, distributor of Danske Spil and much more. They also wrap gifts and shopping baskets.