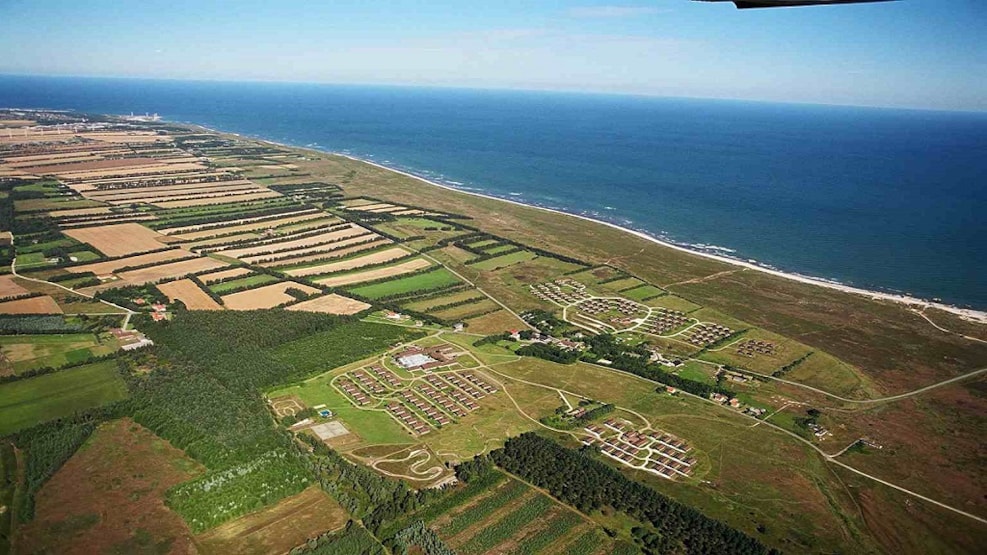 Vigsø Feriecenter - Restaurant
Vigsø Feriecenter Restaurant's menu is always exciting to dive into. Here you will find dishes you know from traditional inns, but with a little twist.
Enjoy both lunch and dinner in beautiful, cozy surroundings with the fantastic view of Vigsø Bay.
The restaurant is based on the French, Danish - and bistro traditions with detours to other European cuisines.
For lunch we serve open sandwiches and café classics, and in the afternoon cake and coffee.
We focus on in-house production and local raw materials.
Vigsø Holiday Center and experiences in the area
The holiday center also has a water park and mini golf.
Also visit National Park Thy along the west coast from Agger Tange to Hanstholm.
At Vigsø and Hanstholm you will find, among other things, Atlantvolden, which stretches 9 kilometers along the coast.
Thy boasts long, white sandy beaches along the West Coast and the two cleanest lakes in Denmark, Nors lake and Vandet lake, which is a favorite bathing spot for the whole family.
Try the bike path along the National Park, from Hanstholm to Klitmøller or one of the many other trips.
Hanstholm and Thy is an eldorado for anglers with the opportunity to relax with a fishing rod.