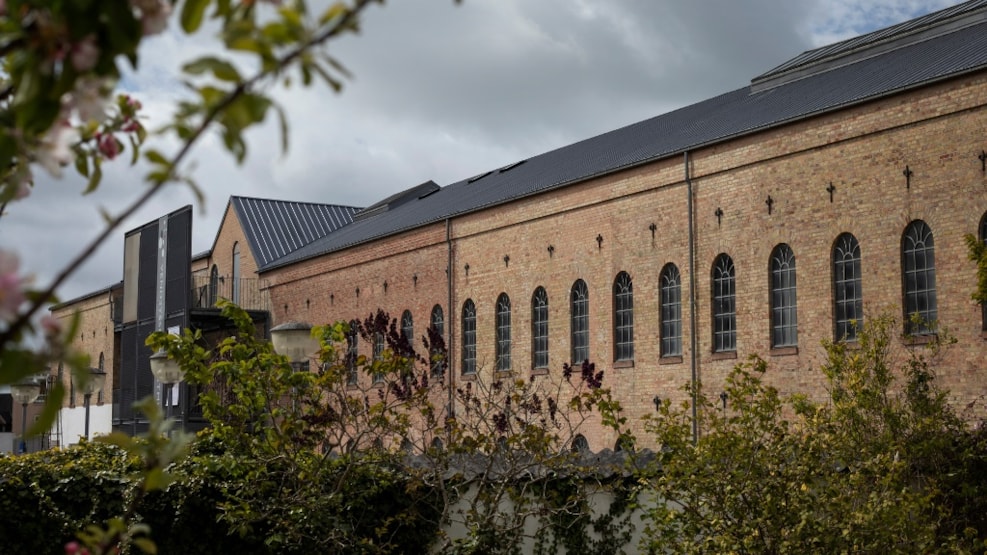 Vendsyssel Museum of Art
Four floors with modern Danish art and crafts.
At Vendsyssel Kunstmuseum you can experience newer Danish art and crafts associated with North Jutland.
Landscape painting and artist portraits form the mainstay of the collection, which includes painters such as Johannes Hofmeister (1914-1990), Svend Engelund (1908-2007), Agnete Bjerre (1924-2020), Poul Anker Bech (1942-2009) and more.
In addition to painting, the museum's collections include sculpture, graphics and handicrafts. Erland Knudssøn Madsen (b. 1942) and Kurt Tegtmeier (b. 1950) stand out strongly among the sculptors in the collection.
In North Jutland, we have a handful of prominent artisans, and the museum has a distinguished collection of their works, which include textile artists Berit Hjelholt (1920-2016) and Jenny Hansen (b. 1951) and ceramicist Tove Anderberg (1942-2021).
Vendsyssel Kunstmuseum presents 3-4 special exhibitions annually. The museum's own collections are always on display in changing suspensions.
Architecture and design
Since 2003, Vendsyssel Kunstmuseum has been housed in the former Bechs Klædefabrik in the middle of Hjørring town. The building has been transformed into a modern and beautiful art museum by the architectural firm C.F. Mills.
The museum is decorated with furniture by the internationally renowned furniture architect Poul Kjærholm, who was born and raised in Vendsyssel.
In 2009, Vendsyssel Kunstmuseum was expanded with a Knowledge Center for the painter Niels Larsen Stevns (1864-1941), which houses changing exhibitions of his works.
Activities for children and young people
At Vendsyssel Kunstmuseum, we offer a wide range of activities for children and young people - both in and outside the school context. Keep an eye on current offers in our calendar here on the website, or ask for dissemination material in the information.
In the museum's creative workshop on the 1st floor, ongoing workshops are held related to current special exhibitions or with a focus on selected artists, periods and forms of expression. In addition, there are crayons, felt-tip pens and paper, which can be used freely by all museum-loving museum guests.