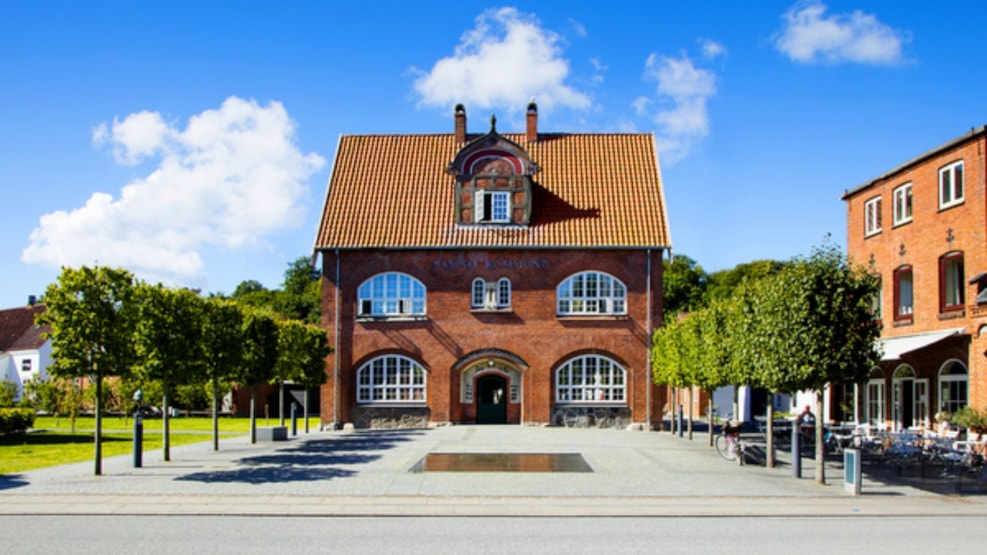 Tranebjerg [Tranbjer]
This is Samsø's commercial centre, where you can take care of all your practical needs, shop in the numerous stores and enjoy a meal or a cup of coffee.
The city has served as the island's capital since 1860. Its young age is reflected in its architecture as most houses were built after the year 1900.
In addition to being the island's administrative centre with town hall, police station, pharmacy, and a hospital, you can also find a useful tourist centre, a welcome centre for Økomuseet (The Organic Museum), a cinema and much more.