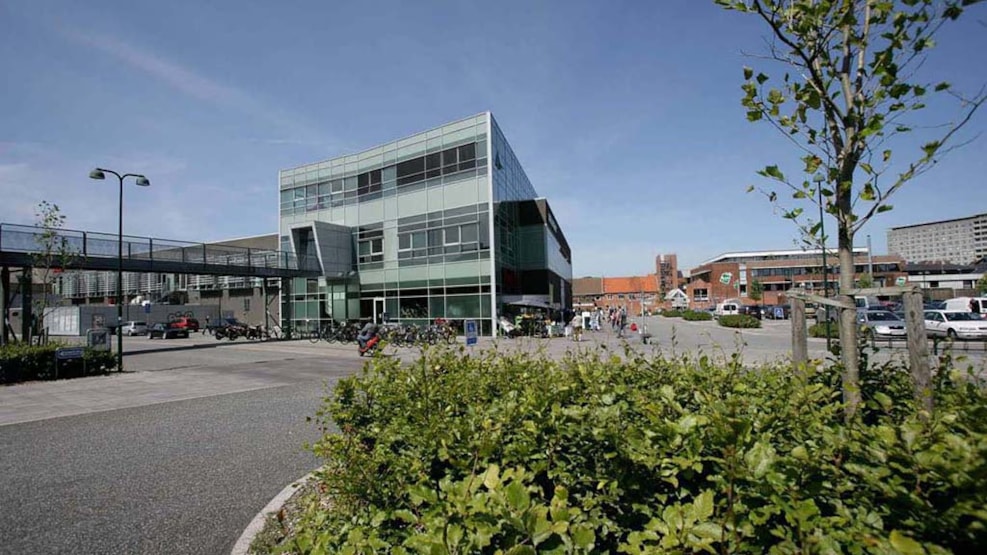 Tourist Information Næstved Library
The Touristinformation at Næstved Library is ready to help you on your journey in SydkystDanmark
There are pc's on all the libraries in Næstved municipality. Some are for the use of the library search engine, and others have access to the internet. The internet is primarily for information searching. The pc's must not be used for illegal activities.It's free to use the internet at the library, and you can use the internet-pc's for 1-2 hours. 

Wireless Internet
There are wireless Internet at Næstved Main Library, Fuglebjerg Library, and Sct. Jørgens Library. 

Help
The library staff will gladly help you search in the library system, and on the Internet. The library offers periodically short introductions to information-searching on the Internet. 

Book your time
You can in advance book a pc for 1-2 hours a day. Not all the pc's are open for booking – some are reserved for acute information-searching.