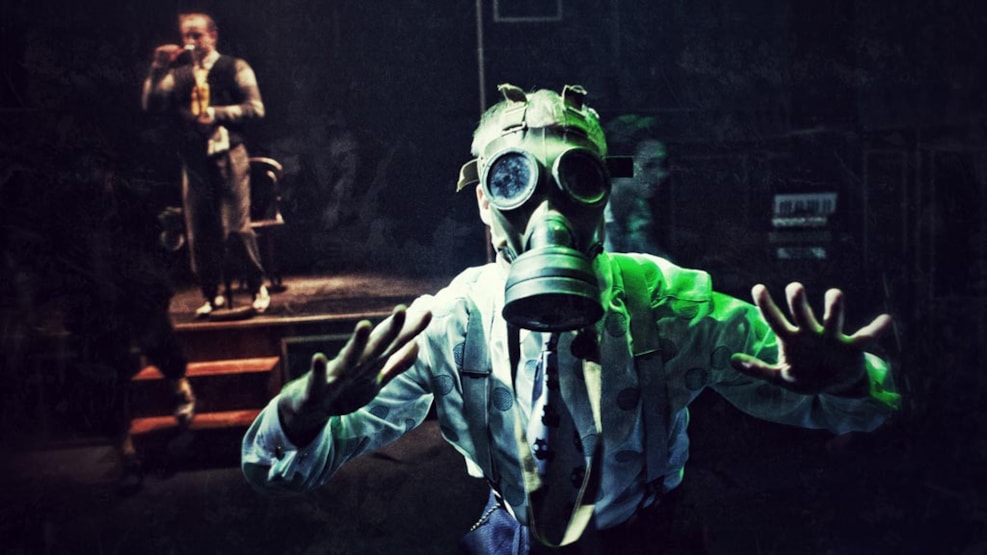 Teater Nordkraft
Teater Nordkraft is Aalborg's youngest theatre and presents a new and vibrant form of dramatic art across genres, nationalities and ages; the perfect place if you are looking for a cultural experience.
Teater Nordkraft is a window to the world from Aalborg. Here, the audience are presented with surprising, thought-provoking, and intimate performances that are produced and performed by some of the best Danish and foreign stage artists.
Before the play begins, the staff can assist you in downloading an app, or borrow a tablet from them, which will show English subtitles during the play.
In the heart of the cultural centre of Aalborg
Teater Nordkraft is the sixth largest theatre in Denmark with four stages and a cozy foyer in the old power plant, Nordkraft. Its nearest neighbors are the cinema, Biffen, the music venue, Skråen, and the magnificent House of Music (Musikkens Hus)
Read more about Teater Nordkraft in Aalborg…