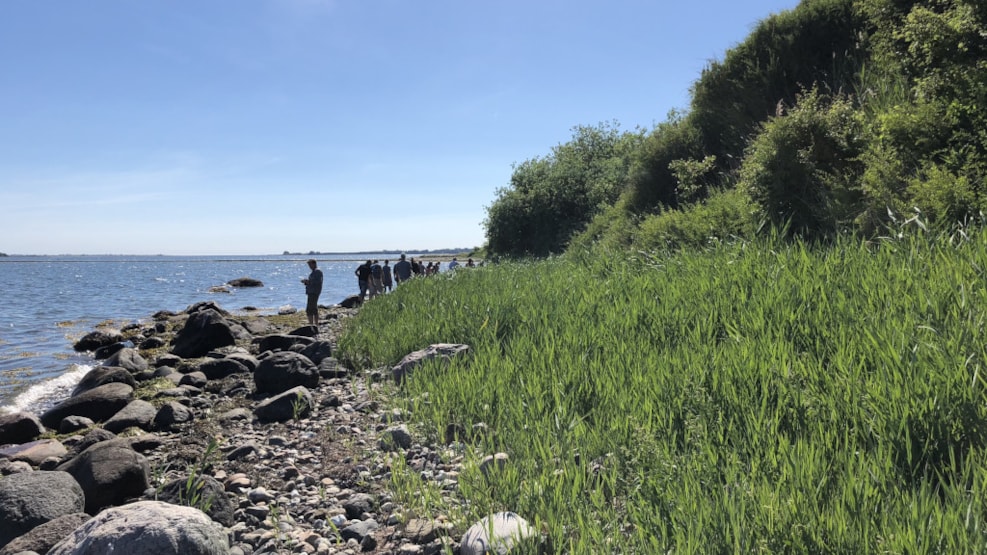 Svelmø - The archipelago's hidden gem
Get your walking shoes out and head for Trente Mølle if you want to experience the South Funen landscape on foot.
Park at Trente Mølle and follow the Archipelago Trail towards either Falsled or Svanninge Bakker and Faaborg. Both routes take you through hills and valleys left by the ice in the Funen Alps.
If you want to experience South Funen from a higher altitude, you can also head for Funen's third highest hill, Trebjerg. The hike to the top takes around 30 minutes from Trente Mølle, where you can stop at Dronningeudsigten along the way. Here, if the weather is clear, you'll have a view over Helnæsbugten and Als.