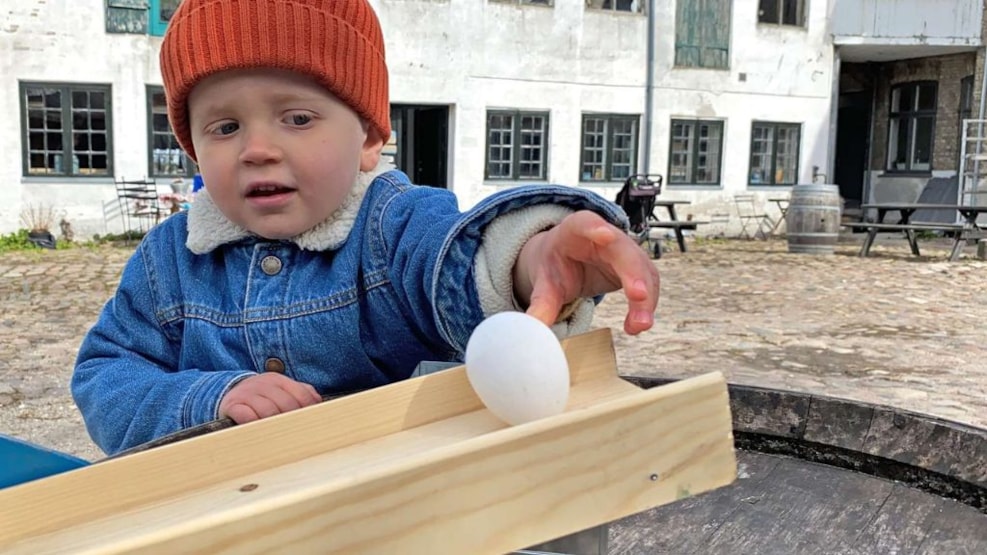 Spring and Easter in Fjordlandet
Experience Fjordlandet
Take the whole family out on an active trip in Fjordlandet's burgeoning nature; find outdoor experiences in the National Park, have fun with "egg" experiences at the museums, ride the Veteran Railway, visit the Vikings and much more.

You can also taste the most delicious, local, organic produce and fill the food basket for delicious Easter dishes when Fjordlandet's eateries invite you to Easter lunch and the producers open the farm shops.

Give the children a fantastic experience when the organic cows graze! Experience the happy cows at Tadre Mølle on 6 April and at Svanholm Gods and Herslev Bryghus on 16 April (Eco Day).