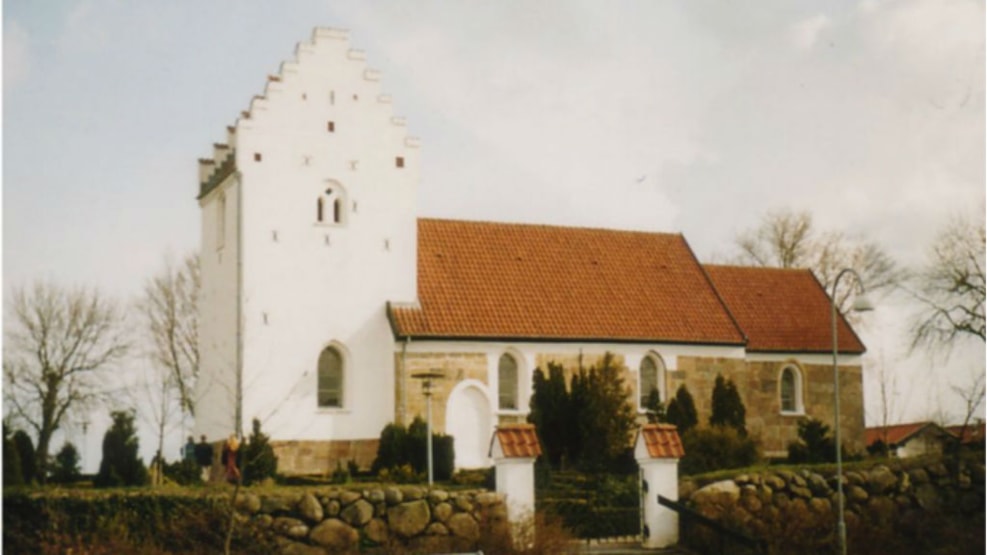 Sønder Tranders Church
Sønder Tranders Church in Gistrup consists of a Roman choir and nave with three late gothic extensions. The tower, the sacristy and porch both placed on the north side are more recent Gothic additions.
The Romanesque granite building rests on a sloping edge pedestal, and from its original details the rectangular north-facing door, which is now covered, can be seen. The corresponding south-facing door was changed in the Gothic times, presumably before the tower's construction.

The sexton office's opening hours
Monday-Friday from 09.0 to 13.00.