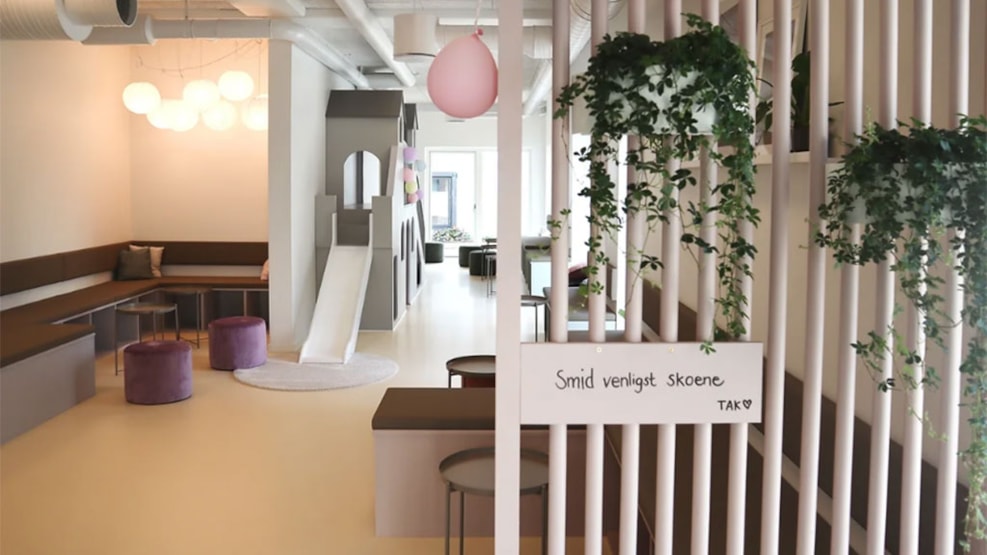 Små Stjernestunder
Små Stjernestunder consists of two parts, a family-friendly coffee bar and a training room. The coffee bar is open to everyone, while participation in our classes requires a membership or a voucher. The classes are different from age group to age group and you can, among other things, go to Tumlastik, KettleBaby, KettleBreak, Baby Signs, Colour Play, Micromusic & Parent/Baby Yoga.
In the coffee bar, the focus is on both children and adults enjoying themselves. The coffee is supplied by the Funen micro roastery Holy Bean and you can buy some baked goods to go with it. Should your child not be interested in coming inside, we can also deliver both coffee and pastries to-go.
The coffee bar is open to everyone (even those without children) and the only thing we expect from you is that you are willing to take off your shoes (so the kids can play on the floor without rooting around in the dirt).