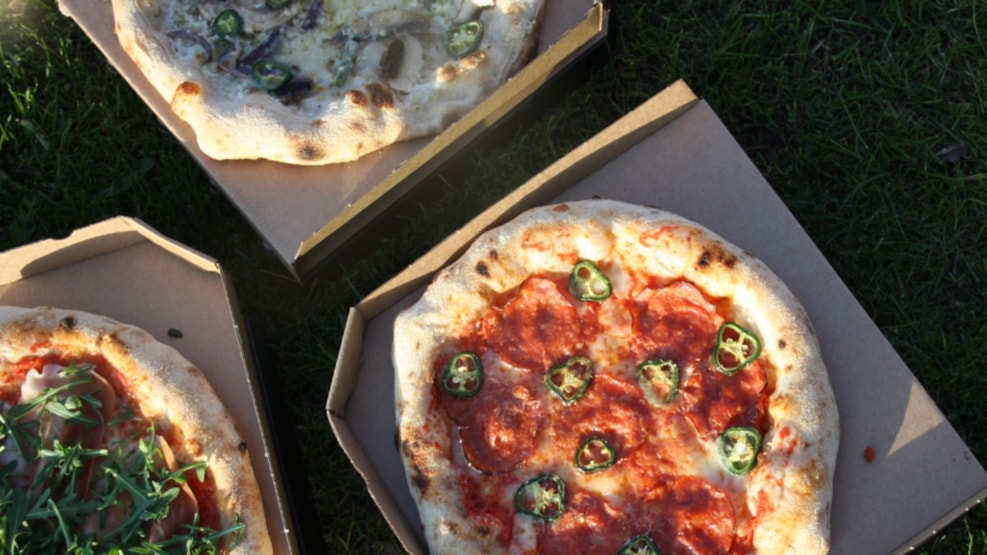 Slice of Life - Pizzaria
Welcome to our small gourmet pizzeria in the heart of Løkken - right between the square and the pier.
We combine our love for the Italian trade mark with the best local ingredients. We have a mission to use as many fantastic, local ingredients as possible, wehere comprimize on quality is not an option.
The quality is crucial when it comes to pizza. We therfore carefully handpick our ingredients from local producers and farmers who share the same passion for fresh and sustainable ingredients as we do.
Our menu is simple but carefully selected to ensure that each pizza is made with care and love. We have six different pizzas on the menu, including one that changes depending on the season. This means that you can be sure that your pizza is always made with the freshest ingredients and with lots of care and love.
Come by our cozy pizzaeria on Sdr. Strandvej, where we serve pizzas made with love and dedication.
We look forward to seeing you.