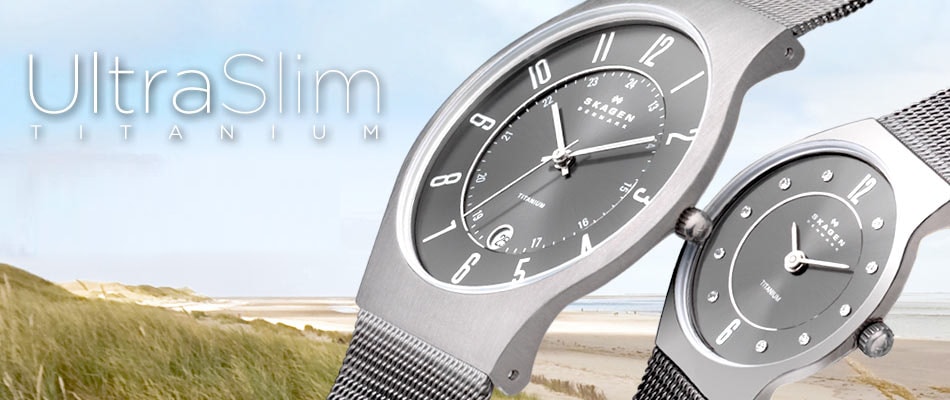 Skagen Denmark
The Skagen Denmark Collections reflect owners Charlotte and Henrik Jorst's creative Danish spirit with clean, elegant designs, skillful craftsmanship and technical perfection. The Jorsts have a hand in designing each piece of the Skagen Collection, from watches to jewellery to sunglasses.
Skagen Designs was founded by these two Copenhageners on the principle that beautifully designed high-quality objects can be created at reasonable prices.
At the concept store on the famous pedestrian street Strøget you find all the beautifully designed watches, jewellery, and sunglasses from the Skagen Denmark collection.