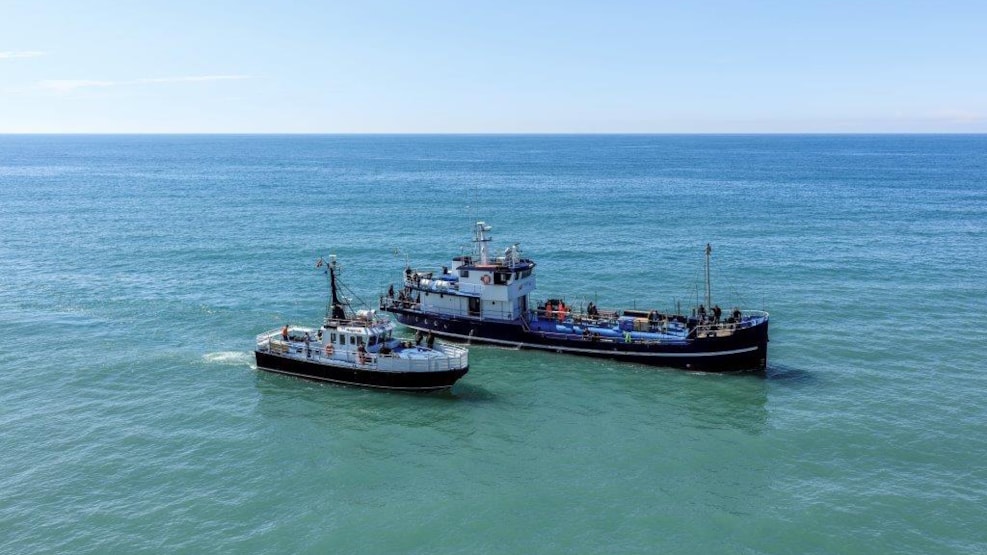 Sea angling with M/S Albatros and M/S Skagerrak, Hirtshals
Would you like to go on adventures on the open sea? Then come out and explore the ocean with M / S Albatros.
The ships offers a program of trips from 4 – 10 hours along the coast and from 12 hours to 3 days further out in Skagerrak – the sea west of Hirtshals. Also to the reef that many mention as "yellow reef". Short trips of 4 hours mainly in July and beginning of august or on special demand.
Remaining trips from beginning of April to mid September – some day trips even all year round if weather conditions allow us to go. There are trips for everybody, experienced or beginner or for families spending their holiday here.
For further information please call: +45 23 26 13 66 or look at www.lystfiskerture.dk.