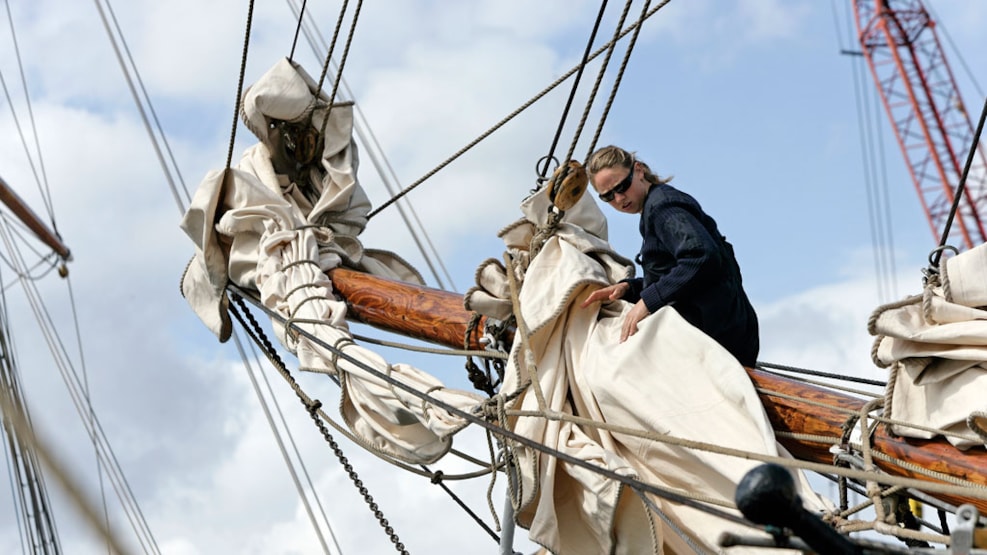 Round Funen for listed vintage wooden ships
Race "Around Funen for worthy of preservation Ships" is one of the biggest summer events.
During a week 30-40 of Denmark's major landmark and a handful of foreign sailing ships meet up to friendly rivalry at sea and fun in the ports.


Take out of the sail or go down to the harbor and enjoy a tryst between oak, rope, canvas and cast iron. There are lots of experiences and activities for young and old.


The old sailing ships - part of our heritage display themselves in their gala dress.