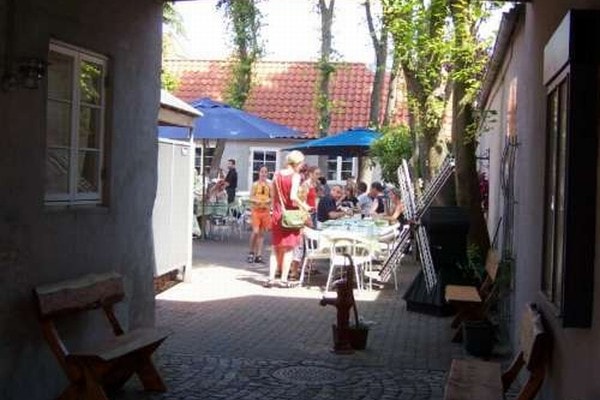 Ristorante Italia in Ringkøbing
Even though you are on vacation in Denmark, you can enjoy the delicious tastes and scents of Italy at Ristorante Pizzeria Italia in Ringkøbing. Enjoy a crispy pizza or a creamy dish of pasta in this authentic and cozy restaurant.
At Ristorante Pizzeria Italia, you can enjoy delicious, Italian food, served in a cozy and authentic restaurant in the middle of Ringkøbing. The restaurant offers great pizza, pasta and delicious plates with fish, meat and salad. There are also three-course menus, children's menus, and special lunch offers. You can eat inside the restaurant, on the lovely patio or bring the food with you as takeaway. If you are having a party, Ristorante Pizzeria Italia offers assembly rooms for up to 50 people.