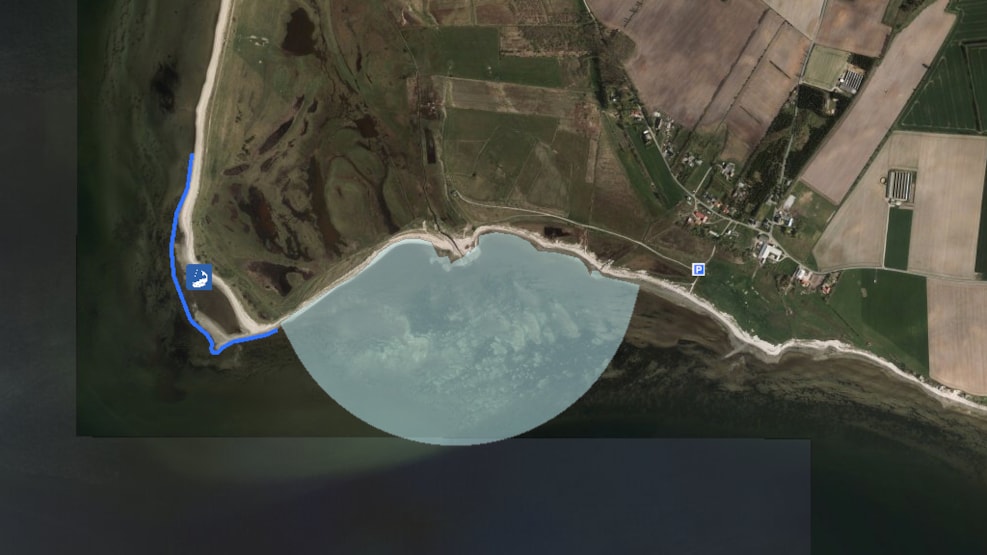 Risgårde Fishing Ground
The reef by Risgårde is a really nice ground. The water is shallow, but when the water level in the fjord normally is high, it can be absolutely great to fish for sea trout at the reef. The fish are often caught under land, so it pays off to fish at the whole reef before walking out into the deeper water. The ground is well visited by anglers, but the walking distance of nearly 1.5 kilometres refrains many from fishing here.
NB! Half-yearly preservation by Lillemølle Brook east of the reef.
Parking at the roadside of Nakkevej, just south of Risgårde town. From here there is a nearly 1.5 km walking distance down Nakkevej and along the beach.
Source: Havørred Limfjorden