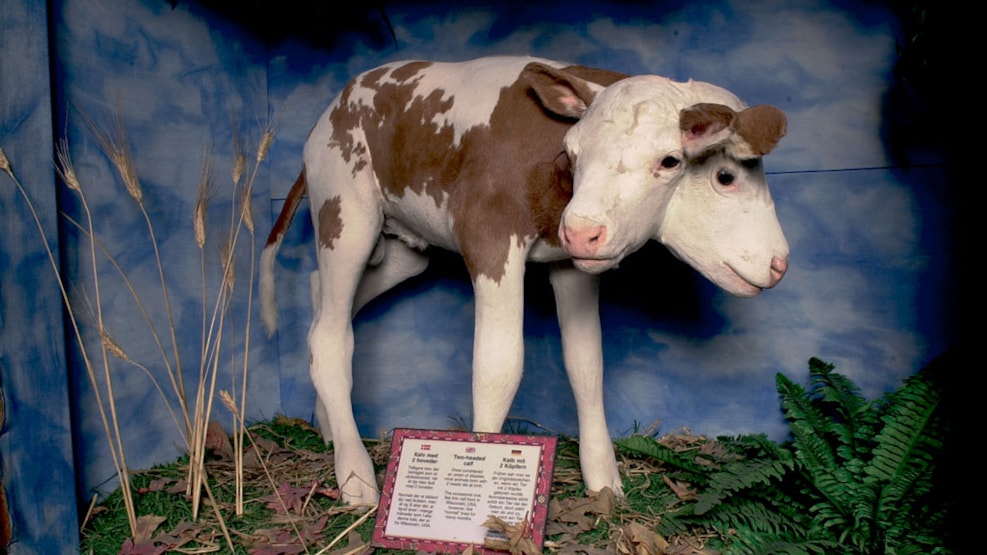 Ripley's Believe It or Not!
Ever seen a letter written on a grain of rice? Ever met anyone who can whistle with a mouth full of tennis and billiard balls?
At Scandinavia's only Ripley's Believe It or Not! you'll find yourself a long way from everyday life's normalities and instead delve into a world of curios from around the world.  
Stare in disbelief as you encounter the two-headed cow that's stuffed but nonetheless real and when you see the amazing but genuine shrunken head no bigger than a clenched fist.
Other must-sees include the woman who elongated her neck 34 cm (13,39 inches) using metal rings, the condemned prisoner who survived 13 shots and was granted a reprieve, and the awesome reconstruction of the Taj Mahal, built from 300.000 matches!
Wonders never cease...
Please note that the entrance will be closed one hour earlier.