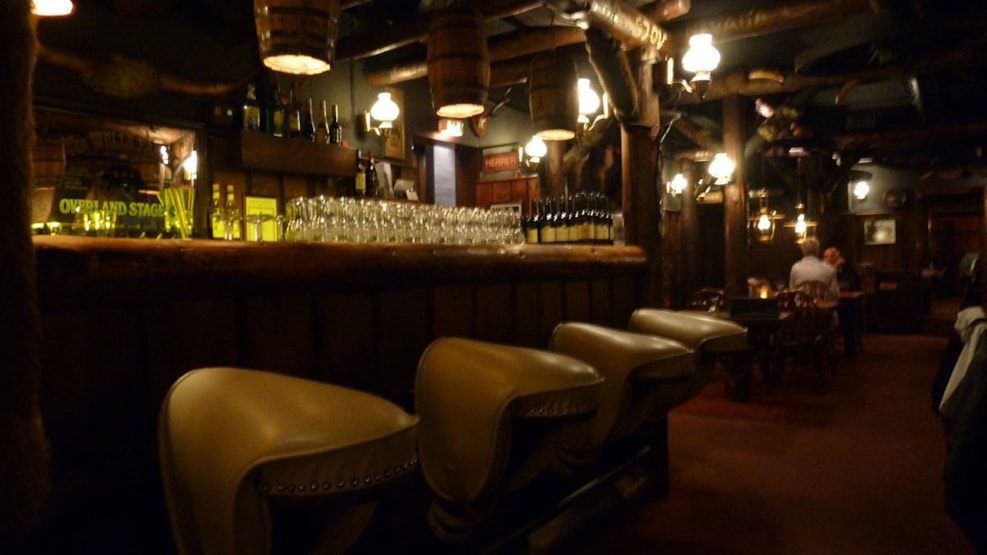 Rio Bravo
For a hefty late night dinner in a jolly themed setting, Rio Bravo is exactly what you want. This tongue-in-cheek restaurant serves steak and potatoes until 04:00 in the morning.
One can naturally think of the great movie "Rio Bravo" with John Wayne and Dean Martin in the leading roles when you step inside the restaurant Rio Bravo.
However, it is something as Danish as shrimp cocktail and the Rio Bravo-casserole, which hold key roles in Rio Bravo's menu, but also other specialities such as tournedos, pepper steaks and T-bone steaks put their stamp on the card.
At Rio Bravo you can relax and eat in a good old-fashioned setting. And as one of the only places in town, the kitchen is open till 04:00 with solid and good meals.