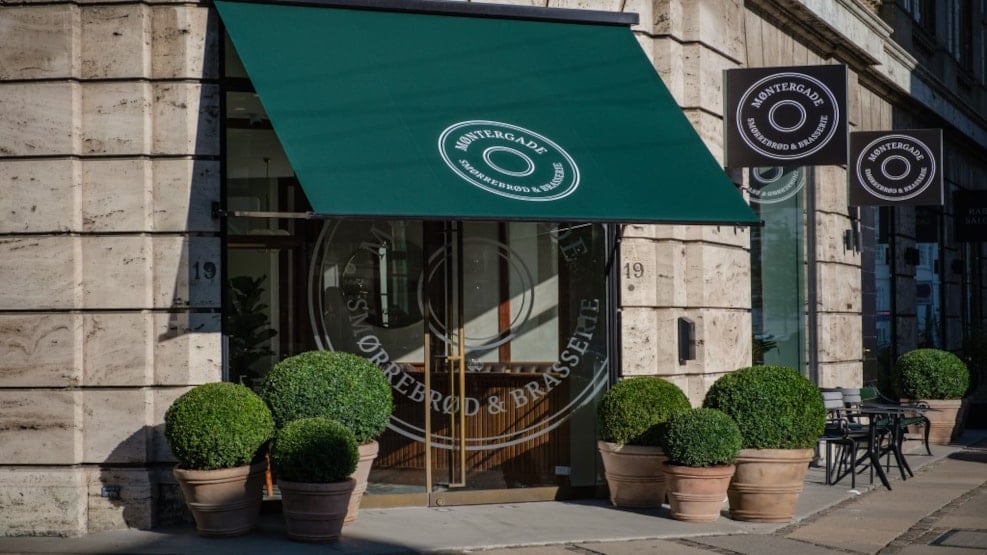 Restaurant Møntergade
In the intersection where the streets of Gammel Mønt and Møntergade meet, you'll find Restaurant Møntergade. Here the restaurant offers a gastronomic experience, which balances a traditional and modern kitchen.  
Restaurant Møntergade interprets your personal restaurant experience through classic handcraft and renewed tastings.
Restaurant Møntergade welcomes you in minimalistic and beautiful surroundings, where your experience is most important. Here you'll find traditional Danish lunch and dinner, which are interpreted through the classical kitchen. In the evening the dishes are served in the style of a Danish/French brasserie kitchen and are optimal to be enjoyed at business dinners, a family visit, or simply a night out.
Book a table at Restaurant Møntergade if you are looking for an authentic dinner, which most definitely will be served with love from the hosts.