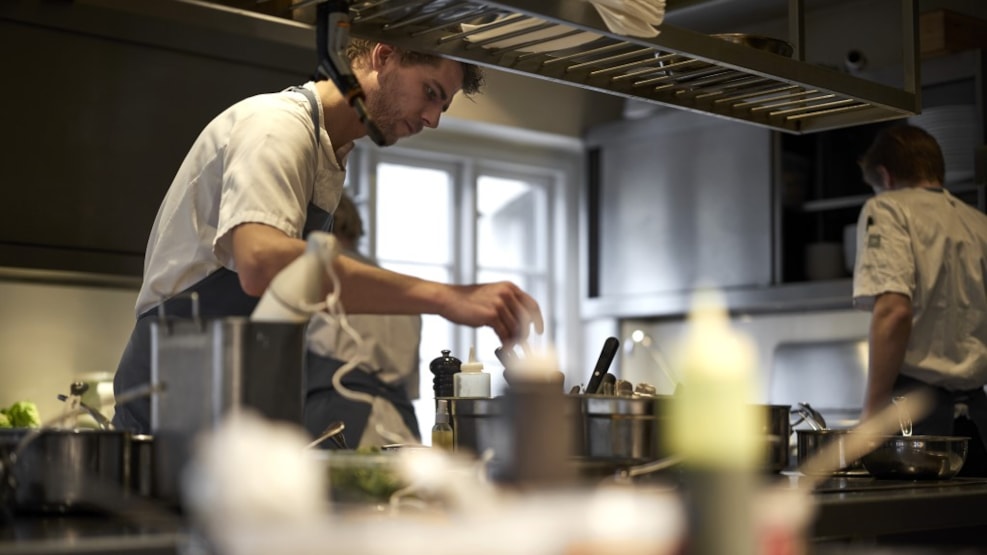 Restaurant Kanalen
It is the love for high quality and good taste that drives the team behind Restaurant Kanalen right by the waterfront in Christianshavn.
The chefs always work with the best produce in the given season and the menu changes accordingly. The foundation of the menu is a traditional kitchen with a modern twist. Wine is a great passion at Kanalen, and it has been so for over 30 years.
The restaurant has both a boat house, and annex and a terrace, and the atmosphere is cozy, relaxed and informal. There is room for 2 people, 10 people or an even bigger group whether it is for a meeting or a party.