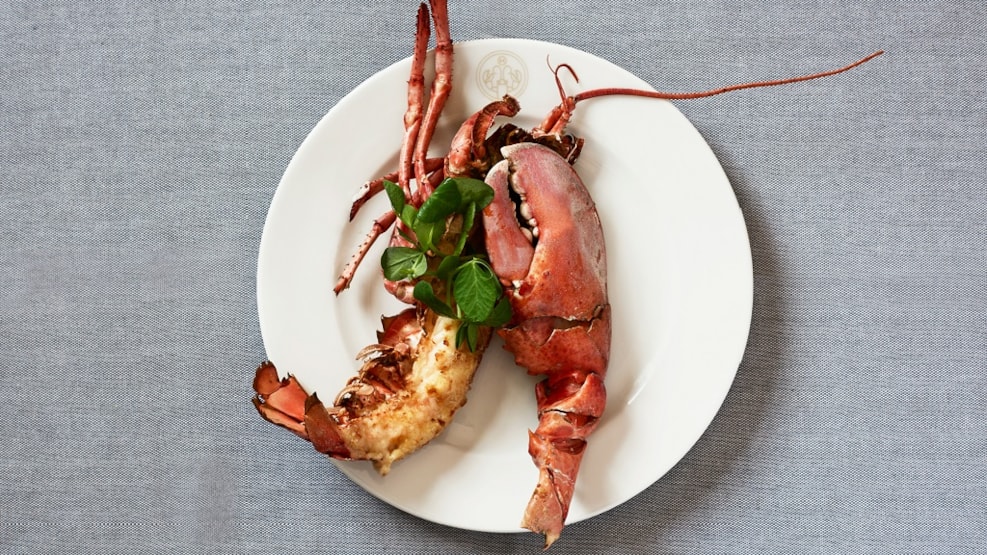 Restaurant Hummer
Restaurant Hummer in Copenhagen's picturesque Nyhavn has undertaken the task to redefine the way we enjoy lobster.
The restaurant wants to present the lobster in a new way. Reinvent and reinterpret it.
So much, in fact, that they have created an entire restaurant to take on the task.
Bringing the highly desired shellfish down from its pedestal, Hummer takes the unusual, the informal approach and simply let the white meat do what it does best. Satisfy your tastebuds in all ways imaginable. So if you love lobster and is man enough to try something new (something that tastes great) then you have come to the right place.
However, Hummer haven't turned their back on all traditions, as they still stick to the perfect combination of bubbles with their innovative lobster dishes and snacks.
Besides the iconic and highly covet lobster, Hummer's menu counts a wide range of other delicious fish fishes, so there is definitely something for every seafood lover.