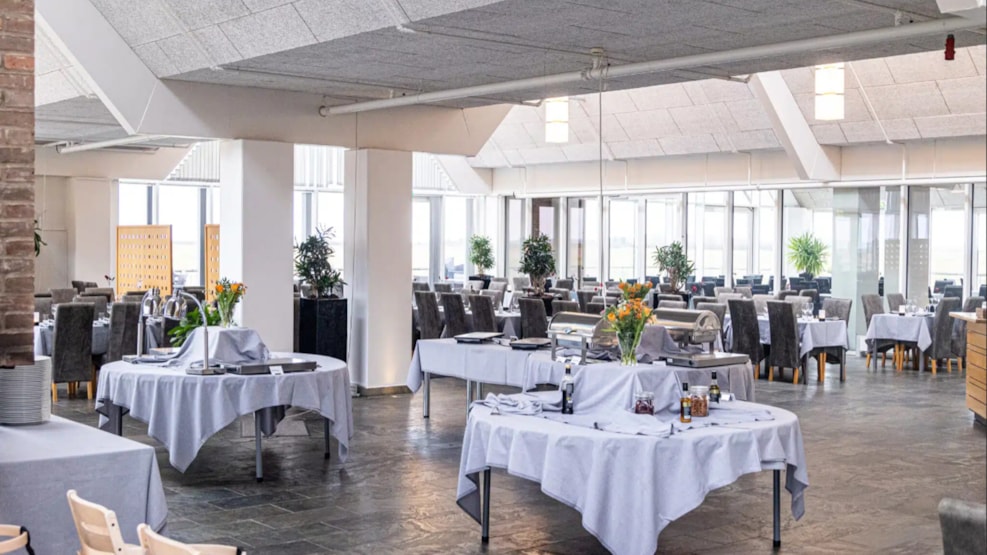 Restaurant Diget
Restaurant DIGET is located on Rømø's south coast with a fantastic panoramic view of the golf course in the holiday center Enjoy Resorts Rømø.
"We have changed our name on 17/3 2023 - but we are still the same team since January 2022" says tenant of Restaurant DIGET Mikael Lund Masannack. It also says: "
We continue the in-demand culinary experiences in the restaurant - with e.g. 3-6 course gourmet menu, other a la carte dishes and well-prepared and tasty dishes on the buffet (during school holidays) - and we continue with the popular Sunday brunch"