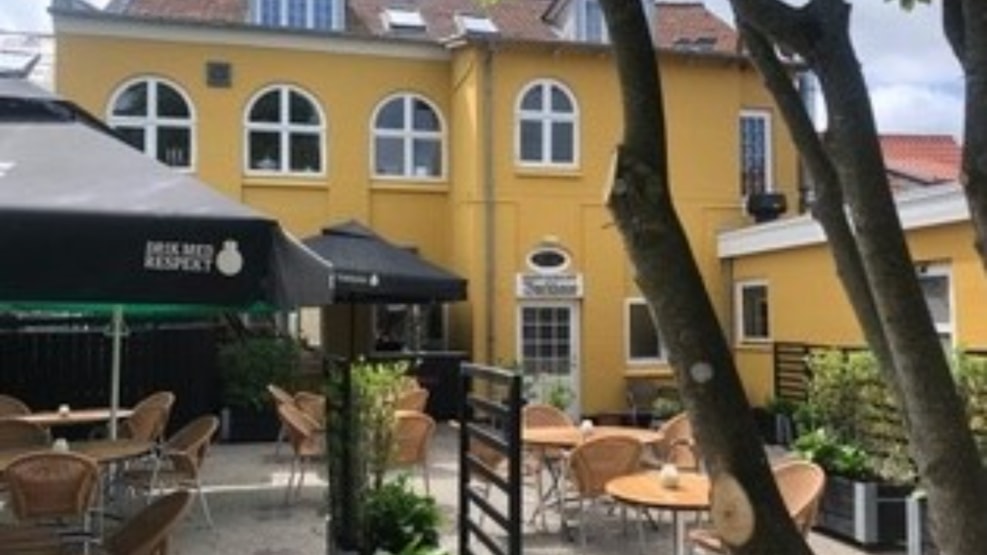 Restaurant Backhaus
Restaurant Backhaus is located less than 50 meters from Ribe Cathedral. Restaurant, small living room, courtyard, function room on the 1st floor with space for 60 people and 7 double rooms on the 1st and 2nd floor. All very cosy, honest and at very reasonable prices.
In the restaurant, there is room for up to 60 diners, staying as regular diners who come in from the street. We serve wonderful Danish classics such as egg cake, starfish, Danish steak or the popular Backhaus Schnitzel with béarnaise sauce. It's big portions at reasonable prices.
In the summer you can enjoy the courtyard with a view of the Cathedral or you can take the food home - the entire menu can be ordered as Take away.
See more at https://backhaus-ribe.dk/