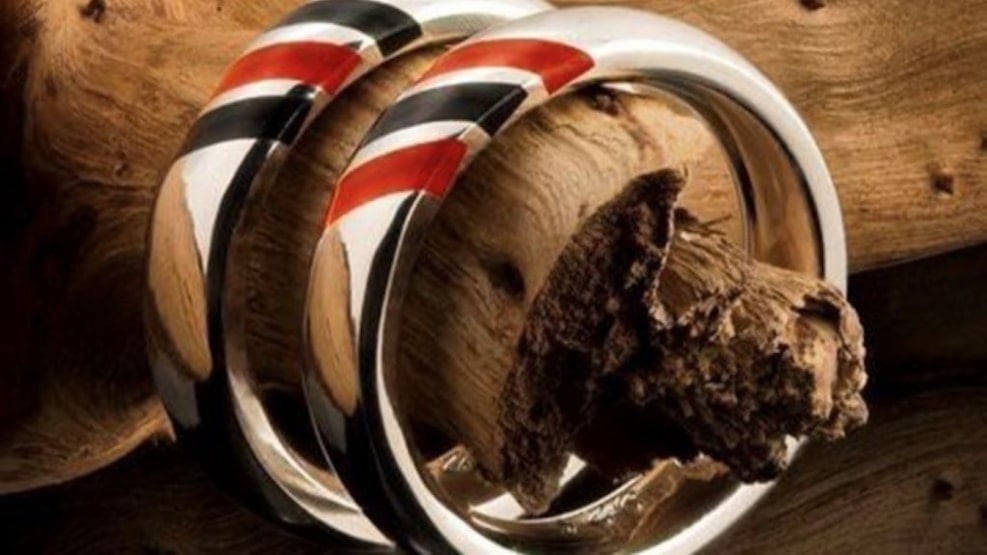 Ravhuset Hennebjerg
Interested in an exciting combination of 65-million-year-old materials with sharp, minimalist and modern designs made using amber, jet, silver and more?
If the answer is yes, then be sure to visit Bjarke in his 100 m2 treasure trove of a jewellery store. The store is located in the same building as an exciting gallery, a working clay workshop and a painting studio run by Helle Brodersen.
Bjarke paints a vivid picture of the mass-extinction event that occurred 65 million years ago, wiping out eight percent of all life on the surface of the earth – but later leading to the formation of jet.
Come on down and enjoy – Bjarke loves to serves wine and coffee to his guests, offering them the best possible service. You are free to place your own custom jewellery orders and Bjarke will produce it for you in hardly any time at all.
Gorgeous opals have recently made a bold new addition to his already large and rich array of jewels and precious stones.