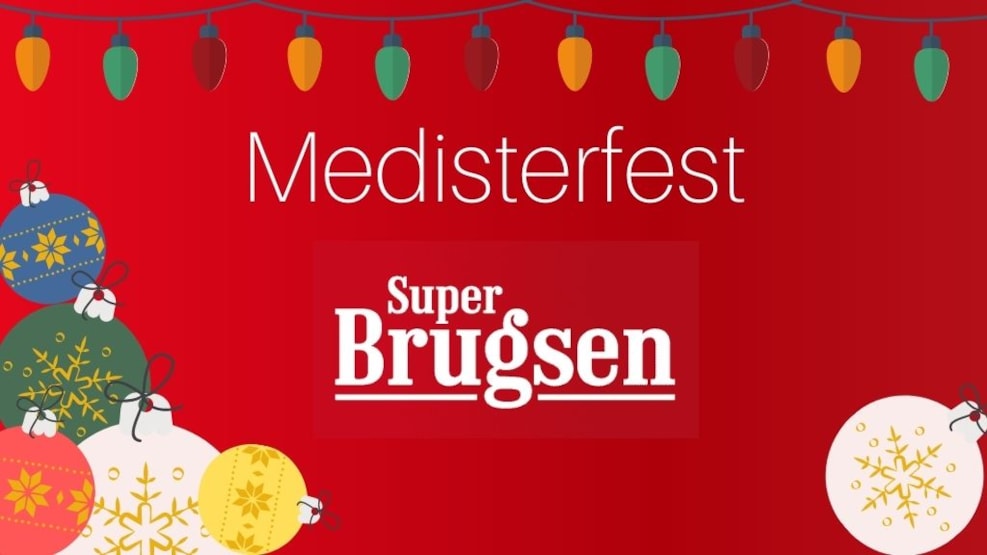 Pork Sausage Event
An annual sausage festival. Sausage event in Løkken. The butcher in SuperBrugsen will try to set a record and make over 11 tons sausage, which is sold to the same price as appr. 30 years ago.
On this day, North Jutland's largest SuperBrugs will open Denmark's largest Medisterfest to a sold-out crowd.
The butcher expects to break another medister record with over 11 tonnes of medister, which is equivalent to a distance of about 12 km. It will take place from Thursday d. 30 November - Sunday The third dec. There will be a contest to guess how many tons will be sold that day and the customer can win a nice prize. In addition to the butcher's homemade sausage, there will be many other delicious offerings that will be part of the Christmas table. 
See you at a MEDISTERFEST - in the largest SuperBrugge in North Jutland.