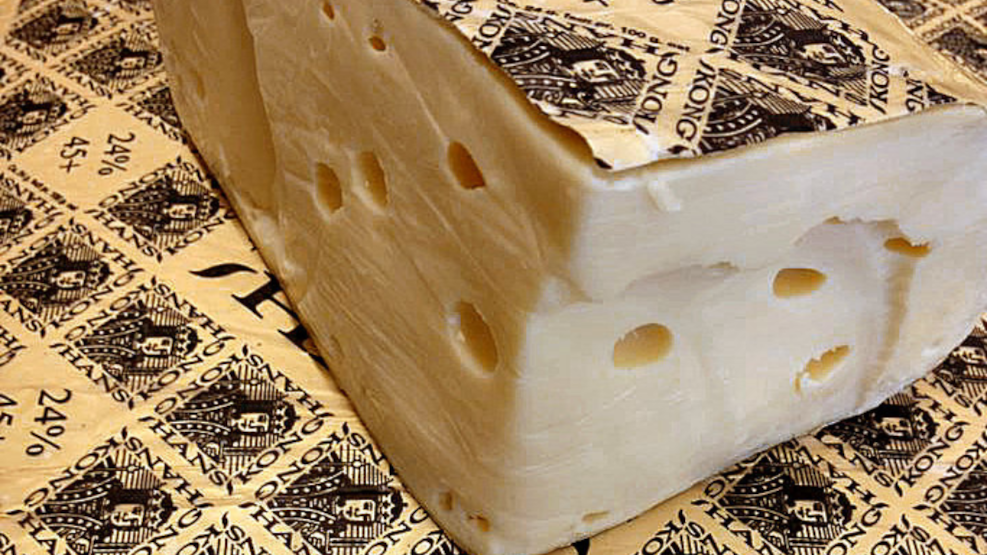 Pibe Mølle Vin & Ost
Pibe Mølle Vin & Ost is a unique store that has established itself as a prominent player in the cheese trade over many years. The selection of cheeses originates from various independent dairies across Denmark and quality producers from the rest of Europe. In addition to cheese, the store also offers a wide range of wines and other specialities.
Cheeses are the heart of the store - 25 years from a grocery store to a speciality shop.
Over the past 25 years, Pibe Mølle Vin & Ost has evolved from a traditional grocery store into a well-equipped speciality shop with an in-depth range of knowledge. The heart lies in the selection of cheeses, which are carefully aged and matured in our warehouse to offer just the right stage of maturation that suits your taste. You can always rely on guidance from our experienced staff and the opportunity to taste the products before making your choice.
If you're looking for something sweet and delicious for dessert or coffee, we also offer Summerbird Chocolate, providing quality products from one of Denmark's leading chocolate producers.
On the shelves and racks, you will always find an extensive selection of wines in all price ranges, including those in the more exclusive range.
We also offer various specialities from Slagter Munch in North Jutland, including delicious sausages, ham, and much more.
Among other products, you can find
Sausages and specialities from Popp
Freshly baked bread from our special oven
Freshly ground coffee
Herring from Christiansø and Lykkeberg
Læsø Syde Salt
Duck confit and goose liver
Salted cod
Menabrea Beer
Bornholm Mustard
Jyske Rye Crispbread
Local honey
Aged cheese and a wide range of foreign speciality cheeses, including sheep and goat milk.
Store opening hours
Monday-Thursday: 10:00 AM - 5:30 PM
Friday: 10:00 AM - 6:00 PM
Saturday & Sunday: 10:00 AM - 3:00 PM
Gift baskets and gift cards
If you need a hostess gift, we also offer beautiful gift baskets composed of carefully selected quality products from the store. They can include everything from excellent wines and cheeses to other luxury items.
Furthermore, we issue gift cards at Pibe Mølle Vin & Ost. Consider, for example, a gift card for one of their tastings – a delightful experience for both the soul and the taste buds.