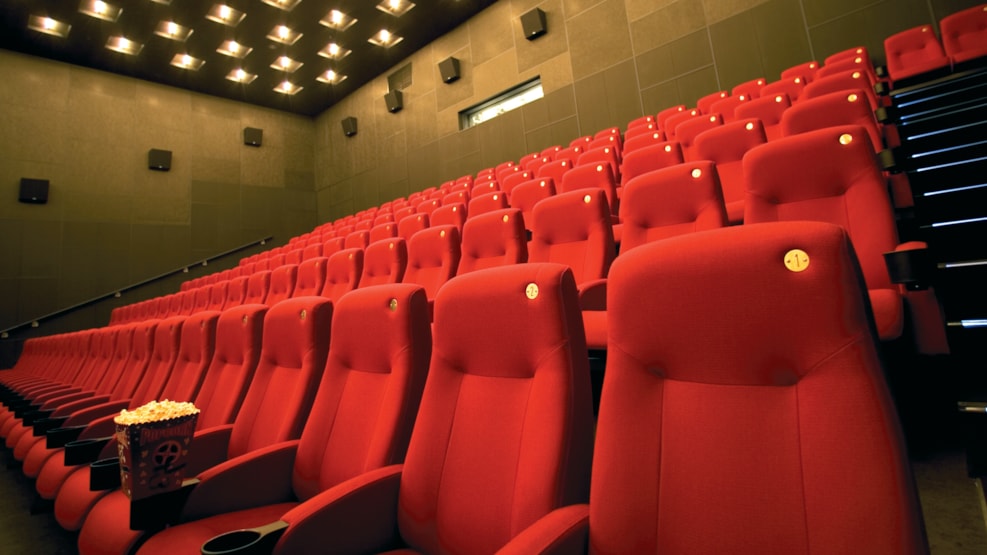 Panorama Biografen (Cinema)
Panorama Biograferne Middelfart is much more than just an attractive cinema that shows good films.
We also offer a unique, unusual and interesting building for hosting your next conference.
Panorama Biograferne Middelfart enables your business to hold a variety of different events: conferences, staff meetings, lectures and product presentations for customers, partners and employees.
We have bona fide large cinema halls with 130 and 224 seating capacity, luxury double seats, extra legroom, good views of the screen/floor area and A/V connectivity for all kinds of conferences.
In addition to our halls, Panorama Biograferne has large and spacious lobby areas, which can also function as a meeting place for light meals, product presentations, etc.
Our unconventional setting unites culture and professionalism in a large format.
In short, we offer businesses and private clients the opportunity to hire a hall for a very special occasion.