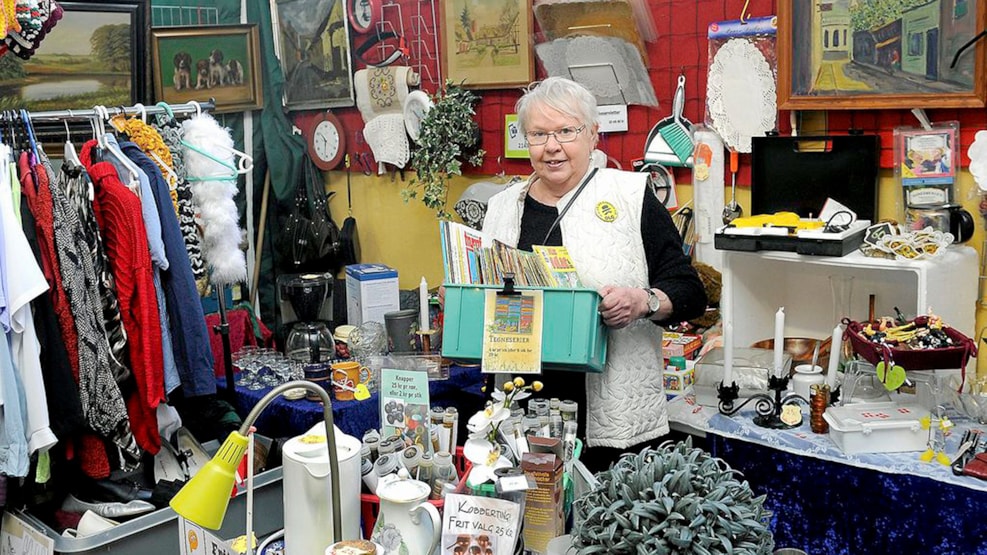 OLG Market
Odsherred flea- and reusable market with more than 100 stalls indoor is an exciting compound of a place for an excursion and an alternative shopping place.
Open every Sunday from 10 am till 4 pm.

There is also a market for used cars and feedingstuffs. Furthermore we have both café and children's cinema.

Always worth a visit.