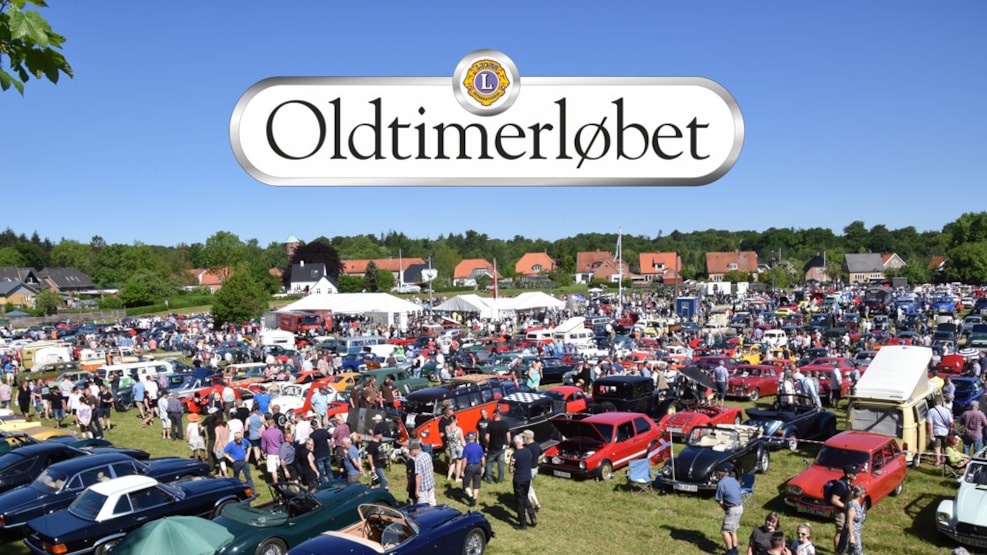 Oldtimer rally in Gråsten 2024
Visit the largest Oldtimer-event on Wheels in Denmark.
On the last Saturday in May classic cars and motorcycles meet for the nostalgic oldtimer rally in Gråsten.
More than 1,000 cars, motorcycles, mopeds, lorries and tractors from the 20th century will be on show.
The oldtimer-event at the Tilting grounds features a lot of activities.
There is also a spare parts market where you can find Genuine Parts, Original Equipment Parts, Replacement Parts and much more.
The highlight of the day is the oldtimer rally from Gråsten to Flensburg in Germany and back.
Read more on www.oldtimerloebet.dk