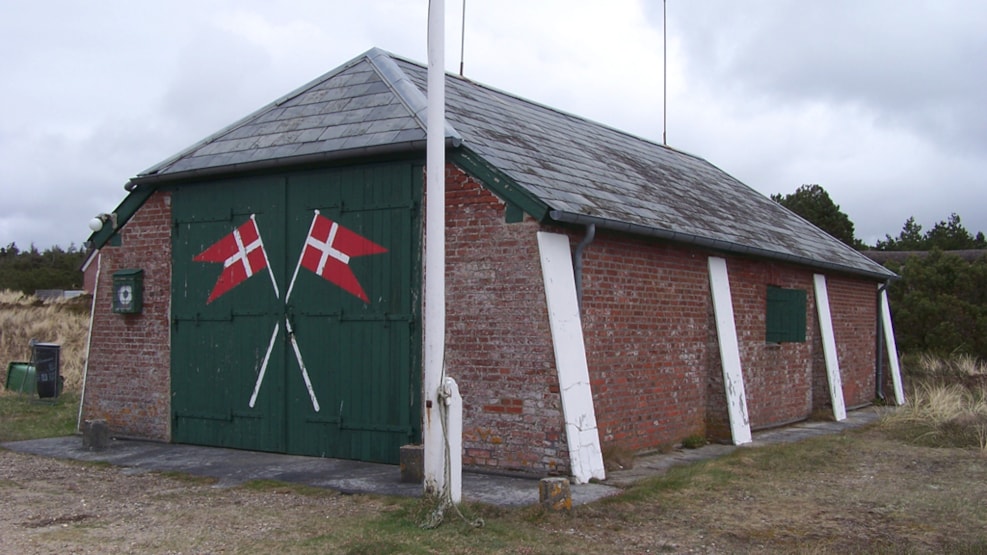 The old life-saving station of Nymindegab
At Nymindegab Lifeboat Museum, you can experience how the rescue service worked until 1975. It is possible to inspect both the rescue service's equipment and means of transport.
Nymindegab old life-saving station, active until 1975, have now become museums for the old lifesaving boats. Exhibitions also include the history of the lifesaving service and the equipment used, including a complete set of rocket appliances and a breedches buoy.

The museum is situated in Nymindegab, 8 km from Nørre Nebel.