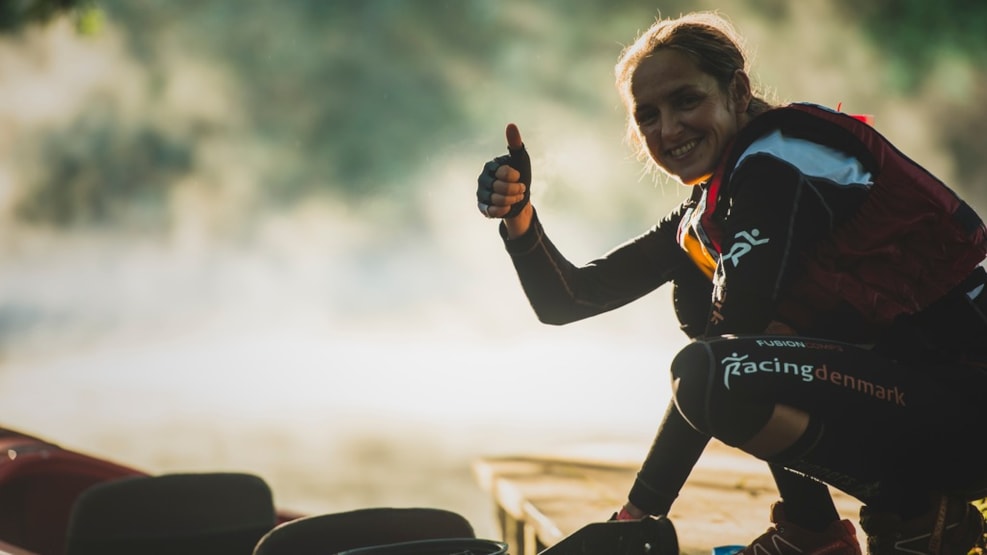 Nordisk Adventure Challenge Silkeborg
Nordisk Adventure Challenge is the biggest outdoor event in Denmark. NACS is a 12-hour adventure race, combining a long range of outdoor sports in an audience friendly and action packed setup.
The world's leading Adventure Racers compete against the best Danish teams across disciplines
The audience can experience the hardships up close in front of the Jysk Musikteater. There will be a big screen, live commentary, and plenty of good vibes as the participants compete on land, in water, and in the air. The fastest team is expected to take 6-7 hours, and there is a maximum completion time of 12 hours.
Disciplines
The teams, consisting of three individuals, will participate in orienteering, MTB-O, swim-run, rope activities, as well as various surprises and team tasks.
The Nordisk Adventure Challenge is the distance for experienced adventure racers and enthusiasts who are ready for challenges.
The Route
The route starts and ends in Silkeborg.
There's the option to cut parts of the route, so that even the not-so-fast teams can reach the finish within the time limit.
See what others are sharing on Instagram
#nordiskadventurechallenge #visitsilkeborg #visitaarhusregion