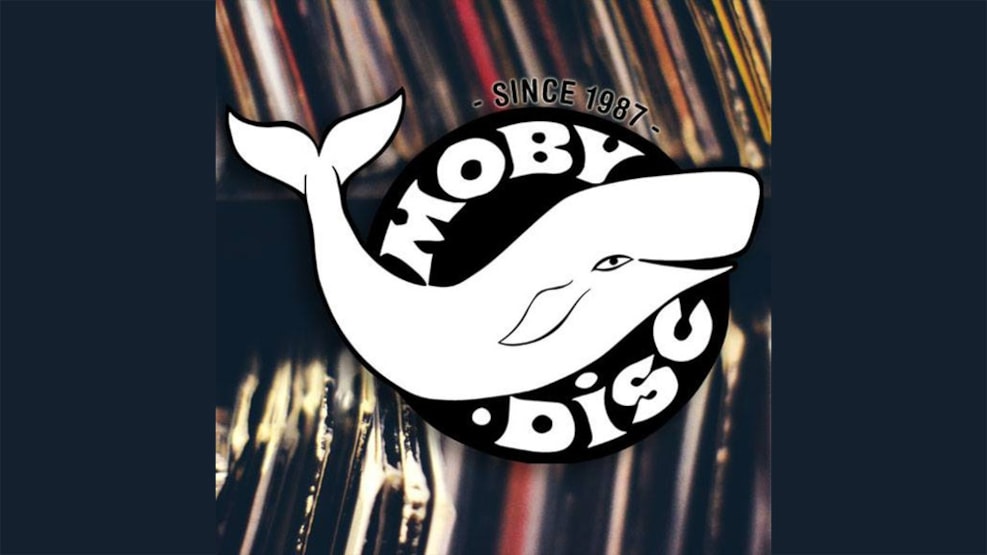 Moby Disc record shop
For more than 30 years, Moby Disc has been a reliable place to find music for all kinds of music lovers. You'll find a huge selection of vinyl, DVD/Blu-ray and CDs. From today's popular artists you've heard on the radio, to the slightly lesser known artist who has yet to be discovered or who was once one of the biggest icons of the time. You can't go wrong here.
And should you need assistance, there's always a friendly member of staff on hand to help you find the title you're looking for or guide you with recommendations and gift ideas. You'll never go wrong at Moby Disc, as they're also happy to order the titles you're looking for.