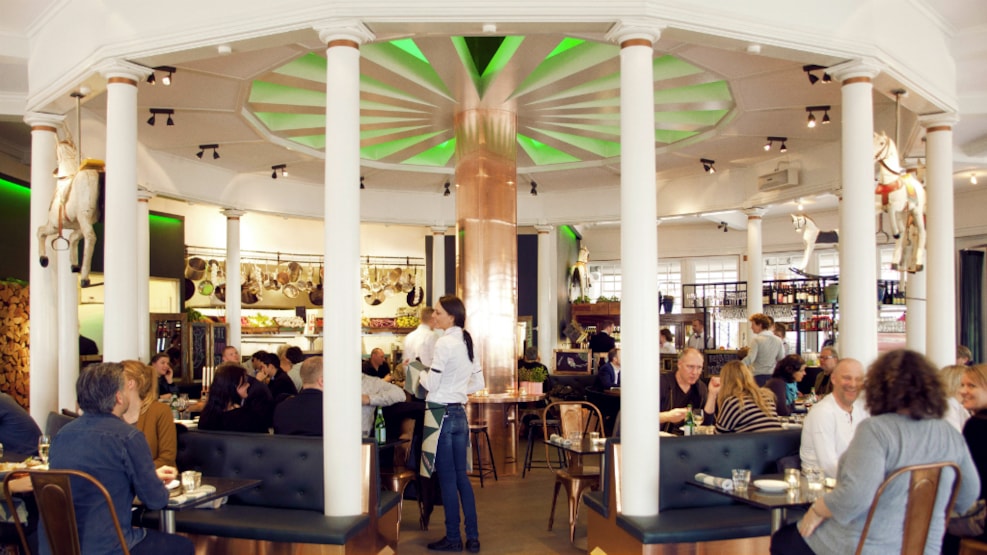 Mazzolis
Mazzolis in Tivoli focuses on the honest and rustic Italian cuisine. You can enjoy the food in a setting that blends Milan-inspired, urban style with cheeky, lush and rustic luxury. 

The new Italian concept, Mazzolis, is located in the iconic round building at the end of the Tivoli Lake. The menu is filled with Italian classics, from anti pesto, pizza and pasta to all types of seafood. 

The restaurant serves classic Italian family meals, and there is room for young as well as old hungry guests. 

Between lunch and dinner and in the late hours before closing time, Mazzolis tempts you with gelato, coffee and aperitivo cocktails.