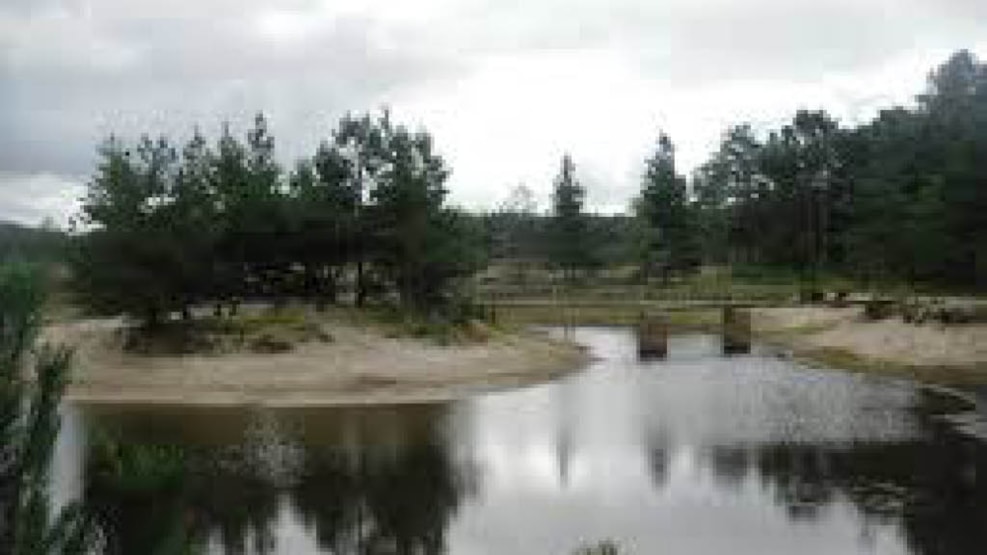 Lystlund Sø Bahting Lake
Lystlund Lake is located in a plantation in the area Nørre Vosborg Hede.
The lake is located in a beautiful area where the surrounding forest consists primarily of coniferous trees. 
There are fine bathing conditions in the lake, which are clear water, calm and shallow.
The lake can be especially recommended for families with children.
Parking is available right down to the lake.
There are tables and benches as well as a bonfire / barbecue area, where brought food can be prepared and enjoyed.