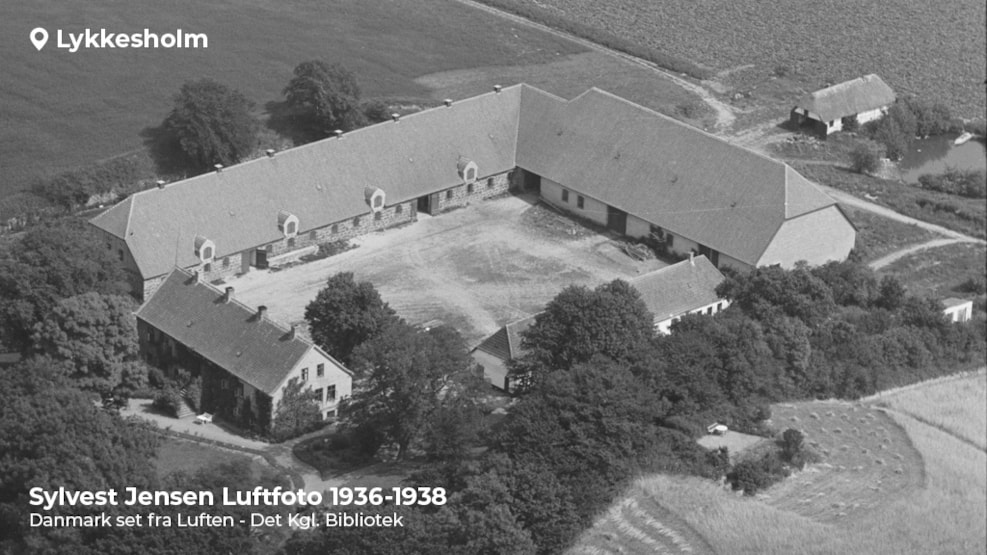 Lykkesholm Manor
Lykkesholm is mentioned for the first time in 1457. The main building was constructed in 1800. No public access.
Lykkesholm is located northwest of the village of Tryggelev, where a knight's estate existed during the Middle Ages. The main building from 1867 consists of a single-winged structure made of yellow bricks, with a tiled roof and a granite stone staircase.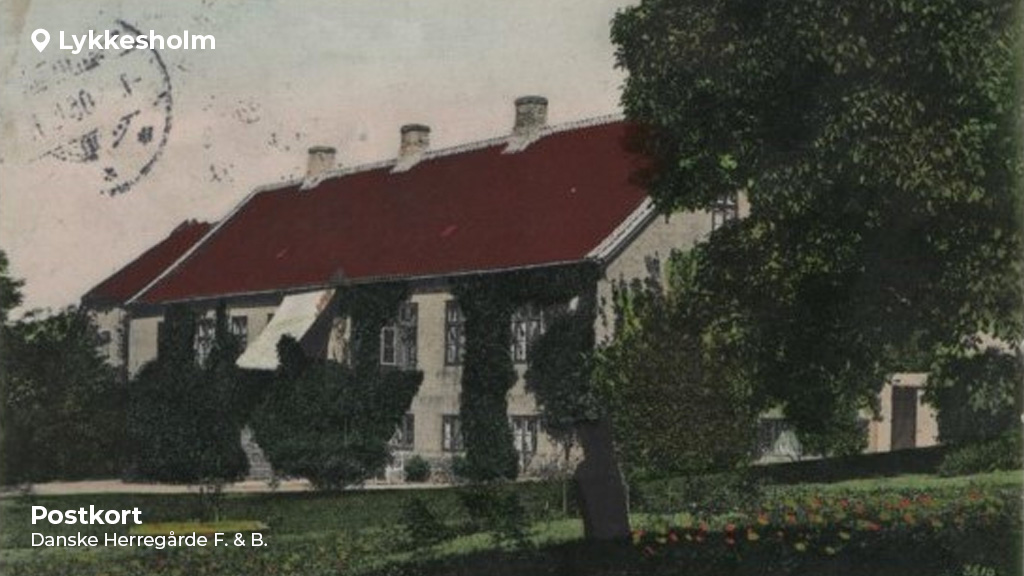 A significant portion of the former farmyard has been demolished, but a large barn from 1900 has been preserved.
The public does not have access to Lykkesholm.
Learn more (in Danish) about Lykkesholm's ownership history, servants, buildings, and cultural environment at danskeherregaarde.dk
Source: Dansk Center for Herregårdsforskning