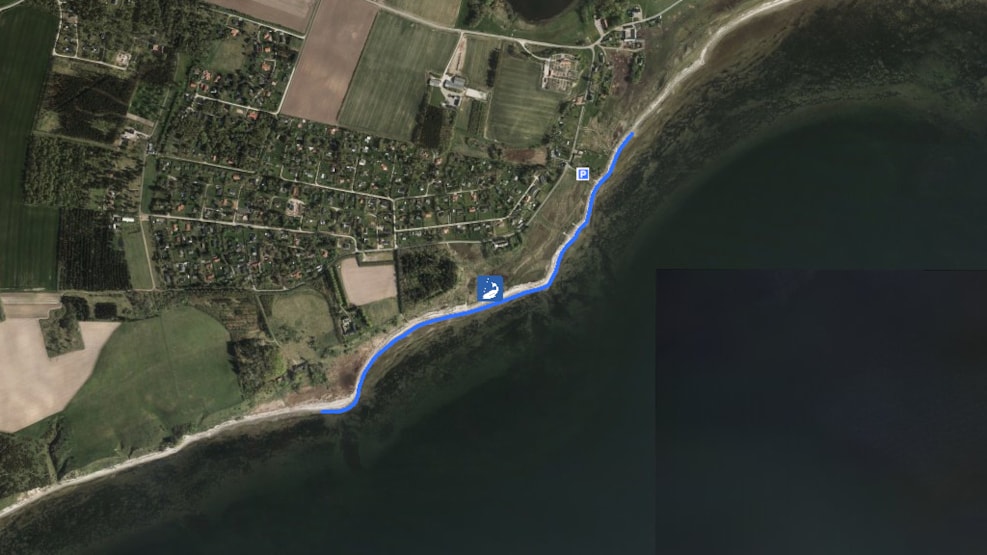 Louns Fishing Ground
At the top of Louns's Broad is this coast ground located, where it is great to fish throughout the whole year. Just east of the ground is Lerkenfel Stream, where there's a big increase of sea trout every autumn. The bed is mainly sandy, but with a good variation consisting of gravel, stones and eelgrass. The water level is generally low, and it is best to fish at the ground when the water level of the fjord is higher than normal.
Parking in Louns on a big lawn just next to the after, opposite of Torpvej 20.
Source: Havørred Limfjorden