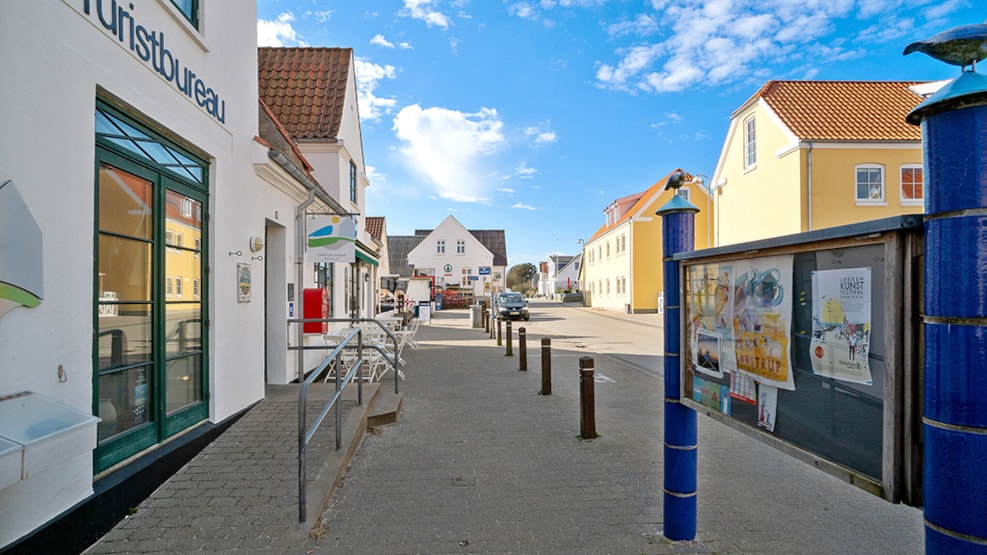 Lønstrup tourist association
Lønstrup Tourist Office has combined tourist information and a tourist shop with many delicious goods - It is open all year.
Lønstrup Tourist Office is located in the centre of the city. Here we can help you with brochures, inspiration, maps etc. all the year round. We also sell postcards, different books about the local history and the so called "Lønstrup posters".
On Facebook you can find Visitloenstrup, where you can keep up with current events and happenings. You can also follow Lønstrup through our Instragram-account VisitLoenstrup. 
If you download The Top of Denmark's free app, you can find lots of inspiration for your holiday. There is information about places to stay, attractions and activities for the entire family. 
At the Tourist Office there is free wifi.