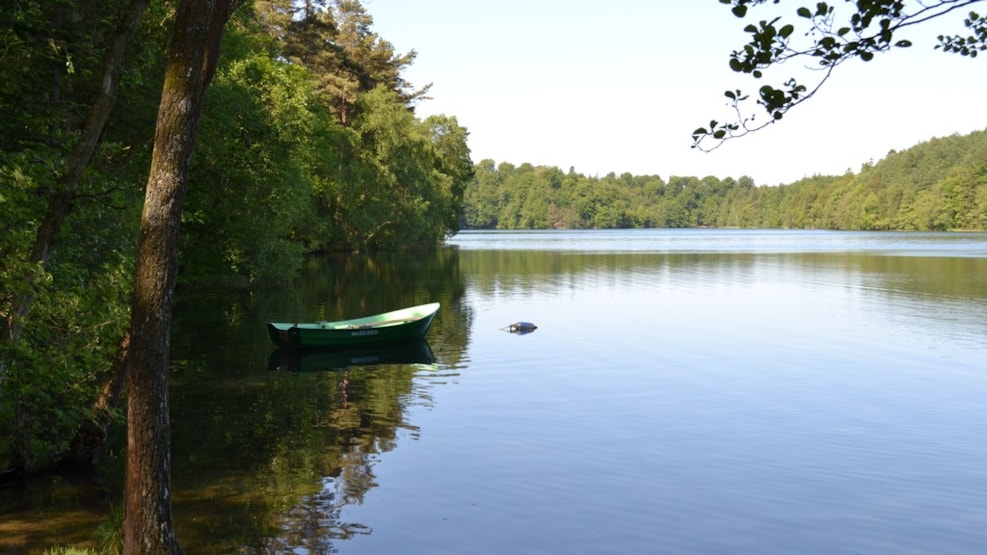 The lake, Slåensø
Slåensø is a lake located immediately south of Lake Borresø in Silkeborg Sønderskov wood. It is one of Denmark's cleanest lakes.
The lake is located in extremely hilly terrain. It is a popular destination with Kongestolen (the king's seat) (82 m high) immediately south of Lake Slåensø, which offers wonderful views to the north. Closeby is Denmark's tallest tree, a Douglas fir which is more than 50 m high. There is a good rambling trail all the way around the lake.
Download a map of the lake here.
See what others are sharing on Instagram