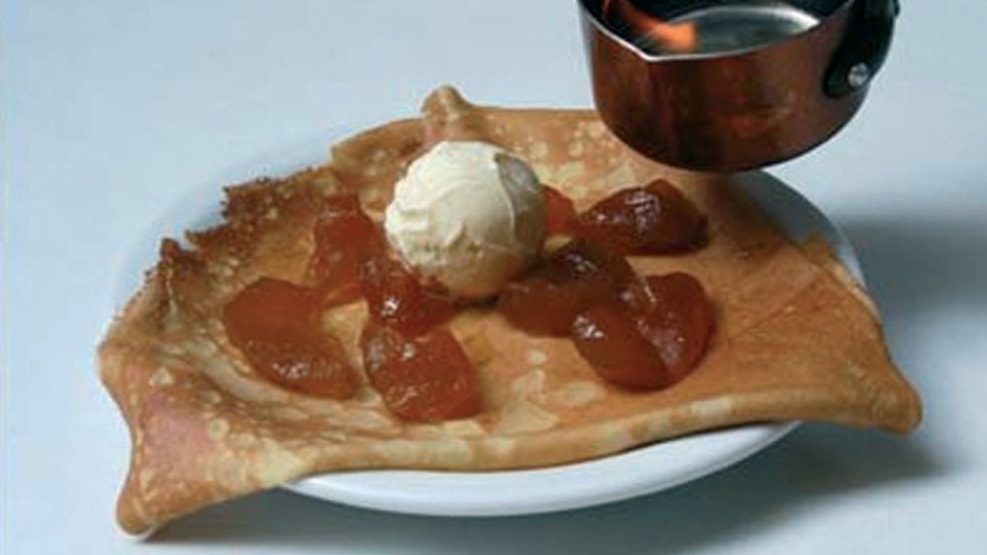 La Galette
La Galette is a cosy French oasis in the middle of the inner City Center in the old Latin Quarter.
It is situated in a back yard with a lovely patio and the restaurant is in two floors.
The creperie has been driven by the same French owner for over 20 years, and you will experience a place with many regular customers and an unmistakable French atmosphere, when visiting.
Like in Brittany, La Galette serves pancakes made of gluten-free buckwheat flour, with a big variety of filling such as ham, cheese, goat cheese, spinach, salmon, ratatouille etc. Besides that, pancakes are also served as dessert, with chocolate, chestnut creme, candies apples, or flamed calvados.