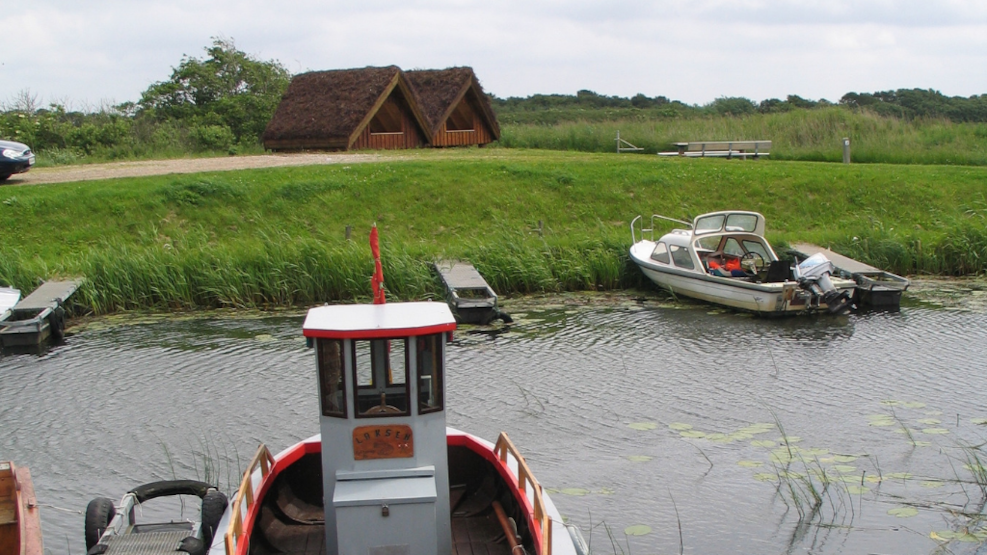 Kytterup Havn Shelter
Camp site at Kytterup Havn with 3 shelters (each with room for 6 adults), fireplace/BBQ and table/benches. Primitive toilet. No drinking water or firewood on the site.
Teh site is for all, but especially for people who arrive by foot, bicycle, boat etc. Booking not possible.
Access: Turn from Vembvej in Ulfborg Kirkeby to the end of Kytterupvej to the pump station (approx. 3 km from Vembvej).