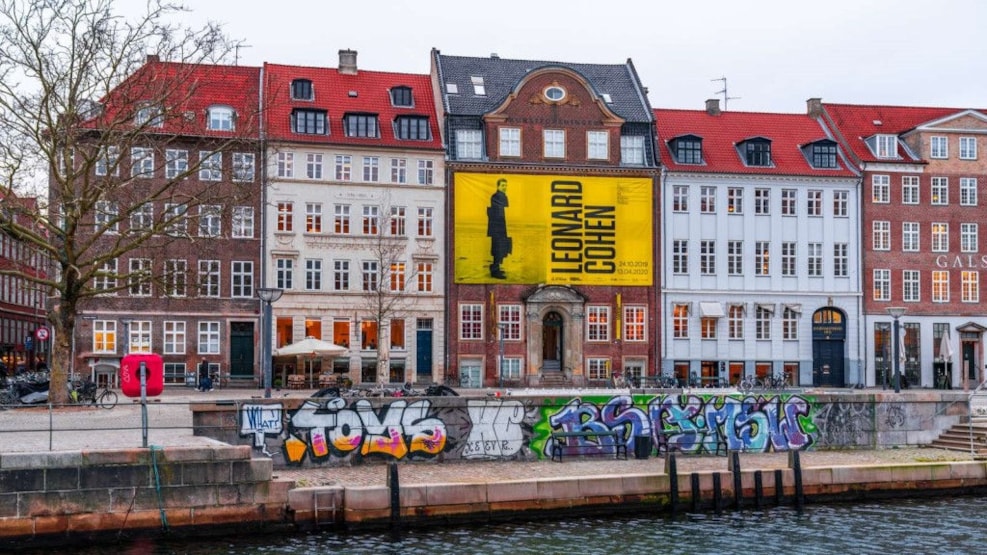 Kunstforeningen GL STRAND
Modern art gallery with a focus on young artists.
Kunstforeningen GL STRAND is a modern art gallery with a long history and a charming canalside café. Dating to 1825, the institution's goal is to support young artists through modern art exhibitions. 
Throughout history, GL Strand has had a tradition for presenting the Danish audience with new art, and for putting art into new contexts and different framesets. The association was founded in 1825 with aim to propagate the understanding of art in general through exhibitions of contemporary art, and it still holds true to that vision today. 
GL Strand does not have a permanent collection. This gives its curators a great deal of freedom and allows openness and experimental flexibility that is different from that of a traditional museum. It holds 6-8 exhibitions every year.
Along with exhibition spaces on every floor of the canalside house, the art gallery has a small courtyard and a café. Enjoy a cup of coffee and freshly baked cake while you read from the wide selection of books. 
His Royal Highness Crown Prince of Denmark is the patron of GL Strand.