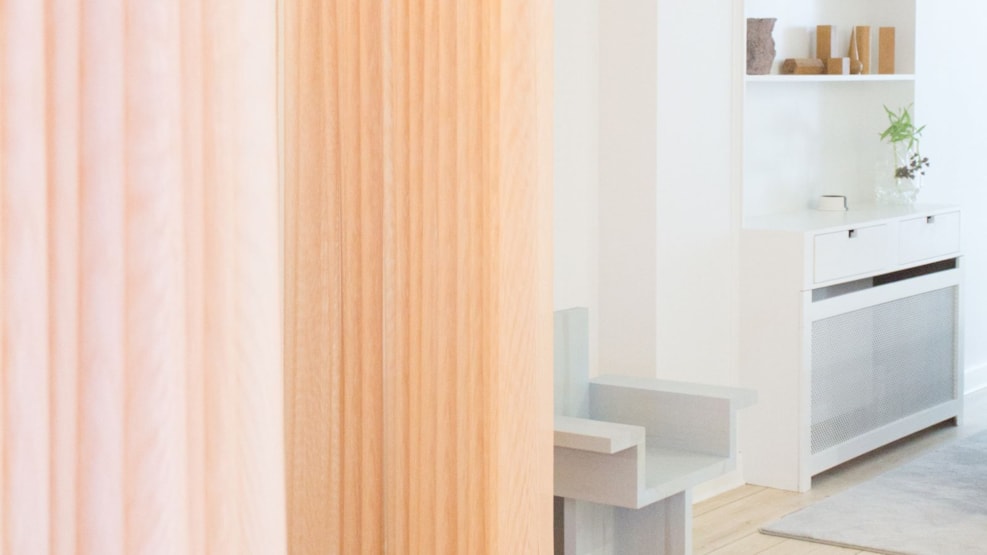 Kokoon
Kokoon is a Danish fashion brand founded on the principles of lasting design and uncompromising quality. Its flagship store in Frederiksberg offers a wardrobe that is both timeless and contemporary. 
Kokoon is a women's clothing store that was launched in Denmark in 2009 by Nanna Søbirk. Today she has built a distinctive and sought-after brand that designs timeless and versatile silk pieces. Kokoon provides the building blocks to a long-lasting wardrobe designed to be worn season after season, supported by the mantra to 'choose right, buy less'. 
As well as its own range, Kokoon believes that collaboration is also key to giving the discerning and quality- conscious customer modern yet classic selections. The store also offers an exclusive selection of pieces from AF Agger, handmade scent candles from Swedish Amoln, one-of-a-kind crystal bead bracelets by Important Objects and the organic and vegan Danish skincare regime Biyó made from 100% natural materials. 
Part of what Nanna Søbirk believes makes silk so beautiful is its delicate nature. It should be handled with consideration and care, so don't forget to always check the label and follow the store's simple tips on washing, cleaning and storing to make each Kokoon piece last for many years to come. 
Sustainability is at the forefront of all that Kokon produces. Silk is a natural material produced by silkworms and is 100% recyclable and biodegradable. All silk fabrics are dyed and printed with environmentally protection dyes, and the fabric mills used have the certification of OEKO-TEX® STANDARD 100. 
Kokoon's versatile silk classics are made for repeat wear - transcending seasons and trends with ease.