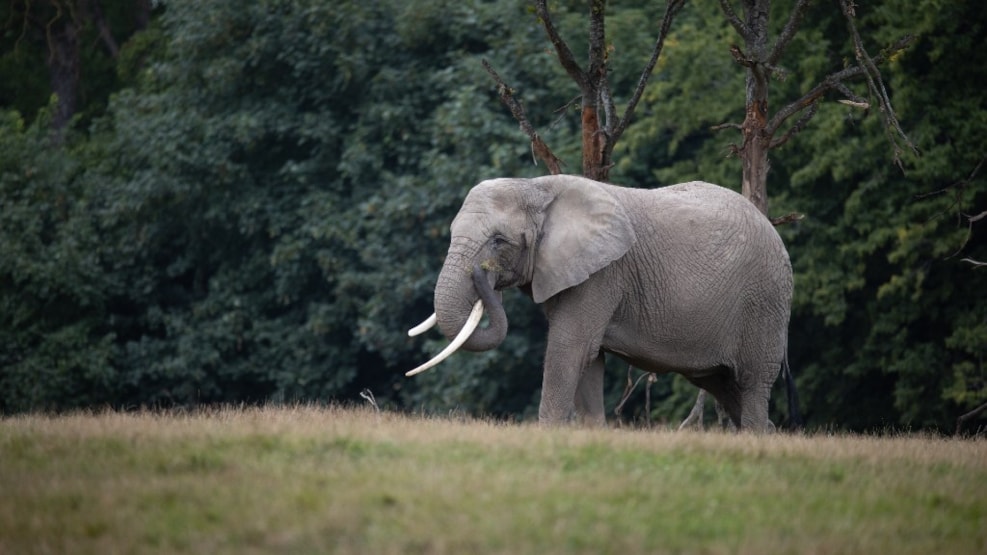 Knuthenborg Safaripark
Northern Europe's largest safari park offers a host of wild animals and exciting experiences for the young and young at heart.
A wild experience

The 1,000 and more different animals living on the savannah in Knuthenborg set the pace as you drive safely among them through the park. In some areas, you may be able to leave the car to greet these impressive animals; in other areas, they are experienced only from the car. Watch the feeding of the animals and participate in other exciting activities, and don't forget to pay a visit to the newly built facility for former circus elephants who now enjoy their retirement in the open air.
The giants of the past

Travel back millions of years in time in the Dinosaur Forest, where you can meet some of the largest animals that have ever roamed the planet. Laugh and learn as the giants of the past emerge from the primeval forest.
Fun and adventure in the Limpopoland amusement park

If you're hoping for butterflies in the stomach, Knuthenborg's Limpopoland is the place to visit. Climb the African volcano Kilimanjaro, feel the wind rush through your hair on the waterslide and rollercoasters, and explore the whimsical adventure playground.
Eat face to face with the animals and spend the night on the savannah

You will find tables and benches for enjoying a picnic all over the park, and food is available to purchase at one of the cafés or Restaurant Flintehuset.
Stay overnight in luxury tents on the savannah, just like on a real safari, and wake up to a view of the animals and the calls of lions and monkeys. See the many exciting accommodation options here.