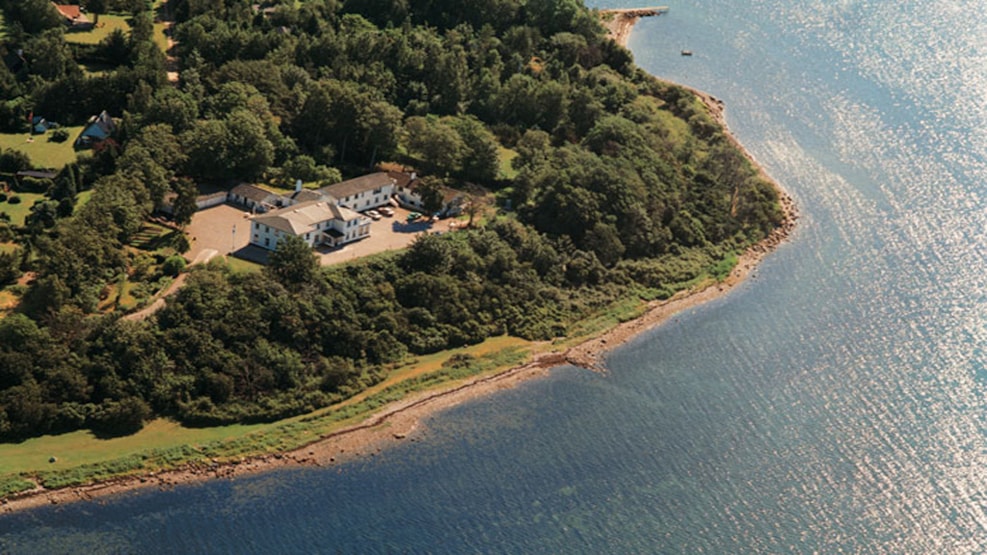 Green Experience
Kaløvig Center, venue
Kaløvig Center is a small and unique venue nestled in the picturesque nature just outside Aarhus. The historic seaside hotel provides a range of options for events, from intimate meetings to large-scale seminars. They welcome groups of all sizes to their facilities.
Here you can meet, share knowledge, and generate wisdom and inspiration.
You can work undisturbed and at peace. Here are excellent conference and teaching rooms, and small corners to work in both in and outdoors. Modern, but still with a feeling from a previous era when it was one of Denmark's first seaside hotels.
See what others are sharing on Instagram