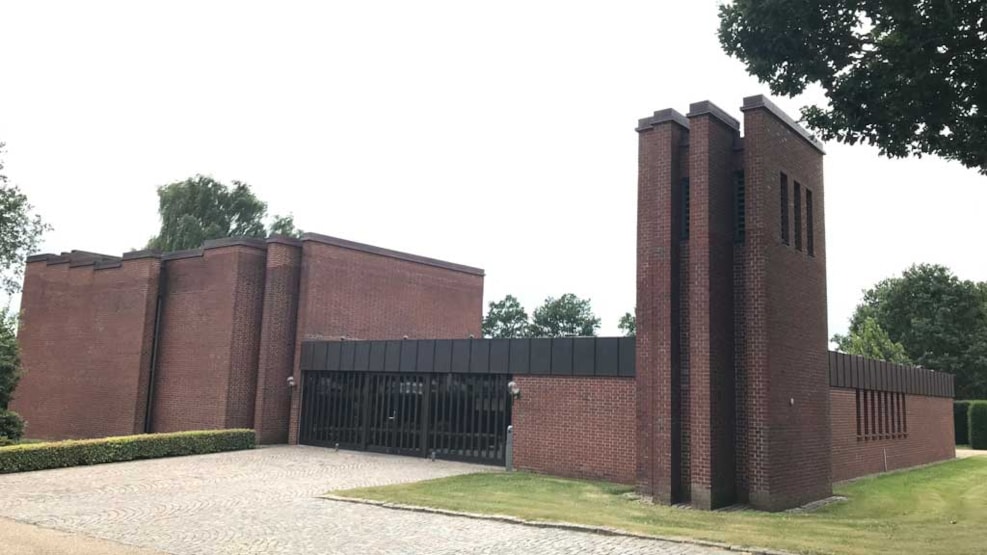 Ikast Østre Kirke (Ikast Eastern Church)
Ikast Eastern Church and chuch chapel was built in 1975 by the local architects Johannes A. Knudsen and Ulrik Hansen, and the church is decorated by the artist Poul Johansen. Particularly note-worthey is the spectacular brick reliefs, as well as the altar sculpture and paintings.
Feel free to stop by the church and explore it.
To learn more about Ikast Eastern Church, and see more about sermons, opening hours, and coming events, click here.